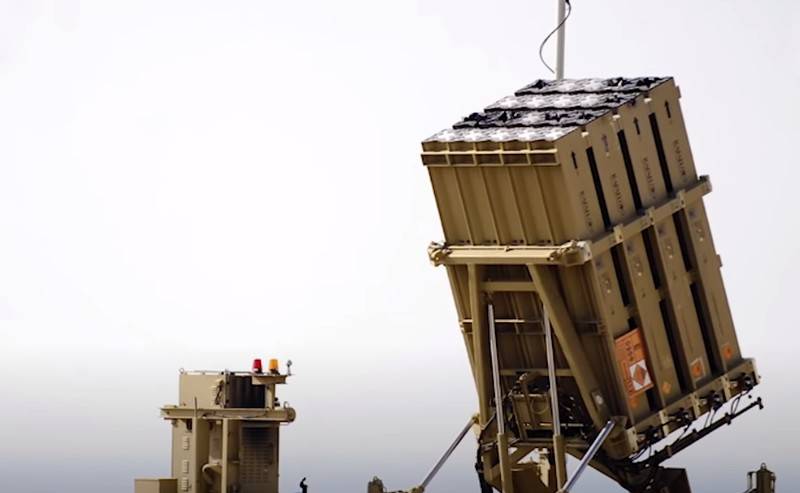 South Korea intends to adopt its own air defense missile defense system, similar to the Israeli "Iron Dome". Development should start in the next five years. This is stated in a new defense project for 2021-2025.
As stated in the South Korean Defense Ministry, the military ordered the development of the latest air defense system, similar to the Iron Dome. It is planned that the actual deployment of the new air defense system will begin in the late 2020s or early 2030s.
In addition, the new defense project includes the acquisition of a light aircraft carrier for the Republic's Navy. At the same time, it is not specified which aircraft carrier is planned to be purchased, but it is reported that official procedures for its acquisition will begin in 2021.
Also, in the period until 2025, South Korea intends to begin production of the fifth-generation domestic fighter KF-X, which is still in development. The South Korean military also plans to develop long-range air-to-ground and air-to-ship guided missiles.
The project says that in the period from 2021 to 2025 the construction of submarines with a displacement of 3600 tons and 4000 tons will begin in the country.
In total, South Korea intends to allocate $ 253 billion for the army rearmament program in five years.
It is clarified that the bulk of the new weapons are created for confrontation with North Korea.