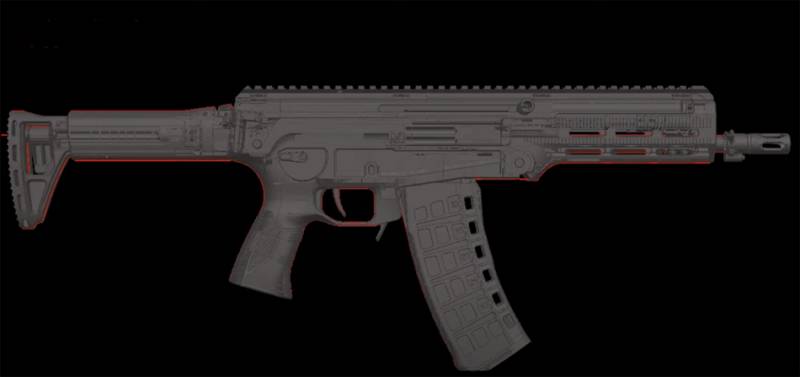 At one of the international forums three years ago, samples of small-sized domestic automatic machines AM-17 and AMB-17 were presented. This is the development of the Kalashnikov concern, which, as it is believed, may be in great demand in Russia and the world.
Small-sized automatic
weapon
high efficiency is usually used by special forces, including both the army and police. Accordingly, the AM-17 assault rifle may have a great future.
Concern "Kalashnikov" in its small video shows how this automatic weapon was designed. It is mainly about creating a 3D model of the AM-17 assault rifle. As noted, the design was carried out through the use of digital technologies.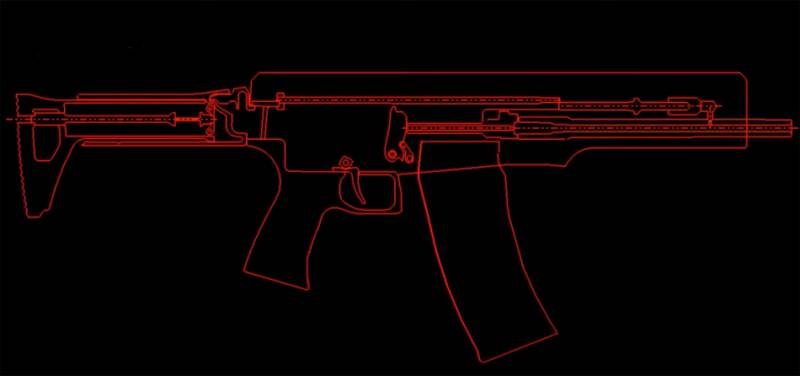 A detailed video presents all the stages of the design simulation of the machine with the analysis of the simulation, mention of errors, including potential errors in the design documentation. Also, a detailed video shows the assembly-disassembly diagram of the AM-17 automatic weapon.
Video from Kalashnikov, where you can see the main stages of modeling (design):