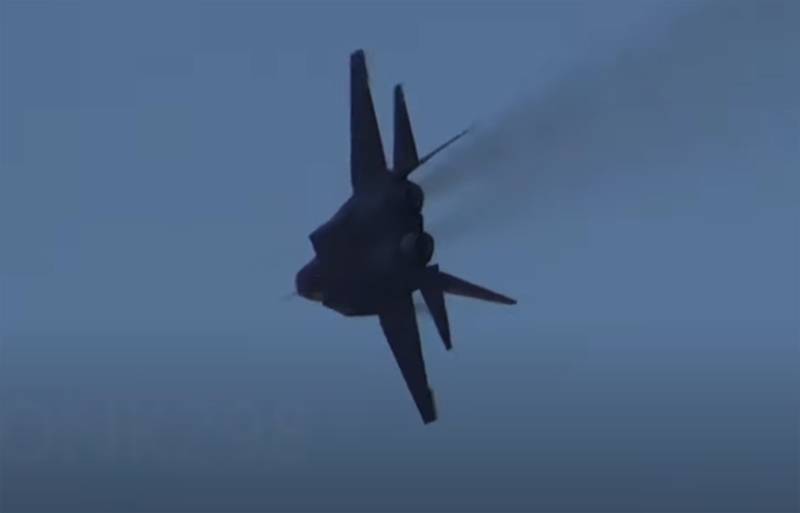 Attempts to "bring to mind" the "Project 310" in China continue. We are talking about the creation of a new generation fighter J-31, which the PLA plans to use primarily as the basis for the future air wing of Chinese aircraft carriers. At the moment, the PRC cannot cope with several problems that are inherent in the "Project 310" at once.
One of the problems is the increase in the range of combat use and the missile and bomb load.
The maximum takeoff weight of the J-31, after numerous modifications, was increased to 28 tons. However, the mass of the mentioned missile and bomb load remained at the original level - up to 8 tons. The main focus was on increasing the fuel load in order to increase the range. Attempts to increase the payload are faced with insurmountable difficulties so far: either increase the volume of internal compartments, which will automatically lead to a decrease in the available volume for fuel tanks, or hang weapons on external suspensions, which will actually lead to the leveling of stealth characteristics, which they like to talk about in China. ...
The second problem is the engine. Although the Chinese press has recently almost constantly announced a "breakthrough" in aircraft engine building, they cite the example of the WS-15 engine with a thrust of 14,5 thousand kgf at a turbine temperature of 1400 degrees Celsius, using these power plants on new fighters generation J-31 has difficulties.
According to the Chinese press, "the task has been set to eliminate problems with the design and engine of Project 310 before the appearance of a flat-deck aircraft carrier in the PLA Navy." Recall that China is going to bring the composition of the aircraft carrier by 2030
fleet
up to 6 units, three of which will have a flat deck. At the moment, China has two aircraft carriers - "Liaoning" and "Shandong", of which the second is of Chinese construction, carried out in fact according to a Soviet project.