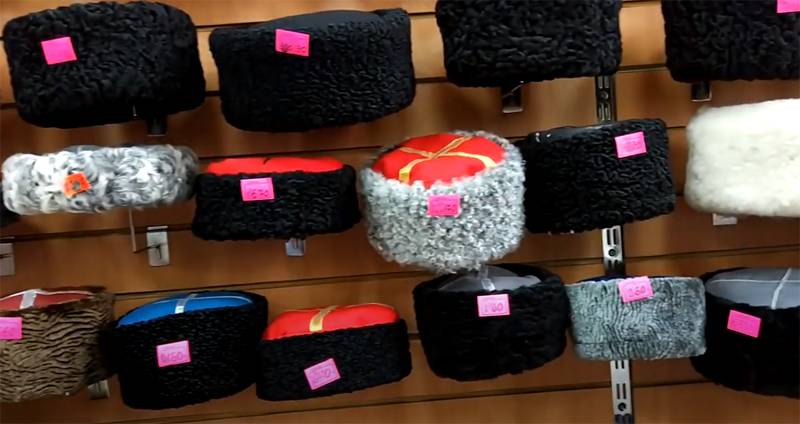 Russian President Vladimir Putin signed a decree, which is being actively discussed in the military and paramilitary environment. On the website for posting official legal information, it is reported that the president made a decision to remove astrakhan hats from the list of military uniforms for senior officers of the Russian Armed Forces.
The document, signed by Vladimir Putin, prescribes the wearing of astrakhan hats by the senior officers of the FSO (Federal Security Service) and the National Guard (Rosgvardia) troops.
At the same time, for colonels and generals of the RF Armed Forces, it is envisaged to wear fur hats with the abolition of wearing astrakhan hats.
One of the points of the presidential decree:
A fur cap of the established color with a visor (only for high-ranking officers (with 5% gilding sewing on the visor) and colonels of the Armed Forces of the Russian Federation.
Earlier it was reported about the initiative of the Ministry of Defense to abolish the use of astrakhan hats for colonels and generals of the RF Armed Forces. It was pointed out that providing the senior officers of the Russian Armed Forces with fur hats of the established color will cost the budget significantly less.
In the army, this initiative and the final decision are perceived differently. While some believe that changing the shape options is not so important, others believe that the final decision is not the best way to preserve traditions that have been established over many years. Others say that the main thing for the military is to follow orders (including presidential decrees), not to discuss them.