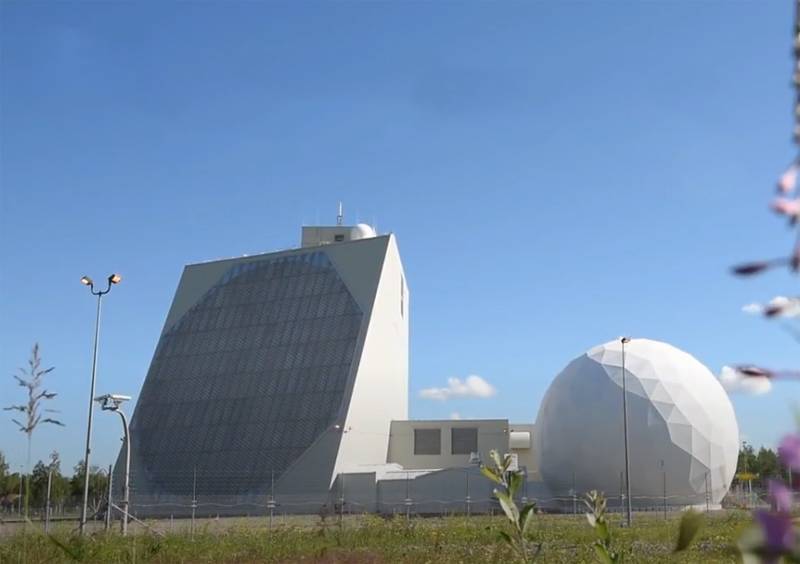 Among American congressmen, concern was caused by the report of the US missile defense department on the implementation of a project to create and deploy a long-range radar. This is a project that is being implemented in the state of Alaska.
LRDR is an S-band radar that can not only track incoming missiles, but also distinguish a missile with a real warhead from false targets.
It is planned to make the radar one of the main parts of the American missile defense system on the territory of the United States itself.
The report published by the department says that the commissioning of a new radar in Alaska is postponed for a year.
The new radar is planned to be deployed as part of the large Clear Air Force station, capable of detecting intercontinental ballistic missiles. The station is part of the US Air Force Space Command.
The report says that now the American army will be able to dispose of the new long-range radar no earlier than 2023.
At a symposium on aerospace defense, US Vice Admiral John Hill, who oversees the project, said that the delay was due to the pandemic. According to him, the department is taking all measures to ensure that the work does not stop completely. Vice Admiral Hill states that the work of the team of specialists was originally organized in such a way that people were in an enclosed space, using the same equipment, including computers. This, he said, led to problems.
The Congress demanded clarification as to whether those people who participate in the implementation of the project are sick. Also, American lawmakers said that they are concerned about "the delay in the implementation of such an important project for US security."
Having determined the location of the LRDR in Alaska, the United States claims that the new radar is designed to track the launches of Iranian and North Korean missiles. Many experts in the States themselves were skeptical about this statement.