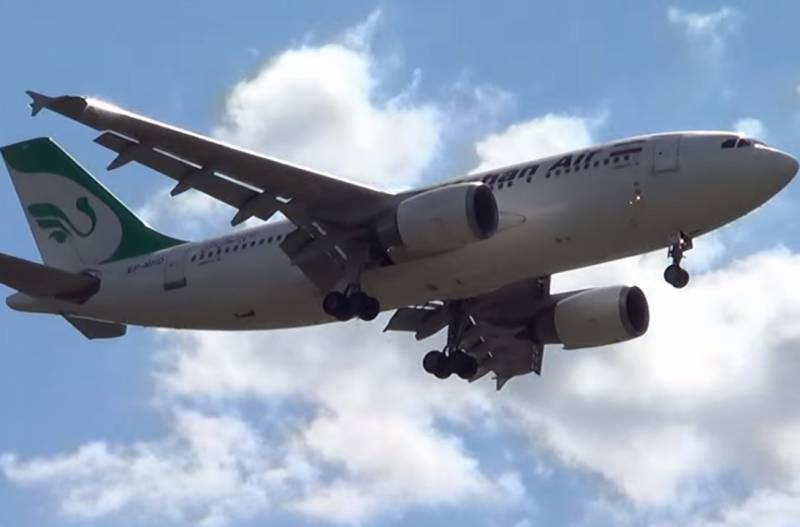 Tehran has asked the UN to condemn the United States for the interception of an Iranian airline passenger liner by two fighters in Syria. This incident took place last month.
The requirements were set out in the text of letters sent by the Iranian Permanent Representative to the United Nations, Majid Takht-Ravanchi, to the UN Secretary General, Antonio Guterres, and to the Security Council. This was reported by the Iranian news agency Tasnim.
Tehran protested strongly against the actions of the US military:
Iran expresses its strongest objections to this violation of international law and will seek a solution to this issue through the relevant international bodies.
According to the Iranian side, on July 23, an Airbus A310, owned by Mahan Airlines and flying Tehran-Beirut, was suddenly intercepted by two F-15 fighters of the US Air Force. Takht-Ravanchi emphasizes that at that moment the civilian airliner was in the international corridor of Syrian airspace. Due to the aggressive actions of the Americans, the crew of the Iranian plane had to sharply change the altitude, as a result of which some passengers were injured.
Now the authorities of Iran and Syria are independently investigating the incident.
Takht-Ravanchi said that the UN should condemn this illegal act and bring Washington to justice.