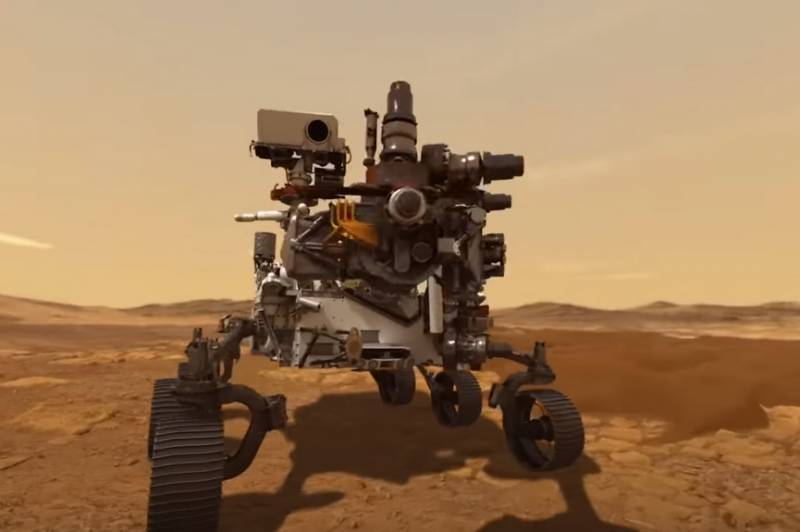 The Czech press has released a material that tells how Czech technology will help answer the question "Is there life on Mars?" In the material of the Czech observer Radek Dragun, it is reported that the Mars-2020 mission launched to the Red Planet with a Mars rover will provide data on the composition of the planet's soil. In the Czech Republic, it is believed that it is the analysis of the soils of Mars that will make it possible to draw a conclusion as to whether life exists (existed) on Mars in primitive forms (for example, bacteria).
The rover was launched to Mars a few days ago as part of NASA's Red Planet program. It would seem, what does the Czech Republic have to do with it ...
The press of the Czech Republic writes that it is with the help of components produced in the Czech Republic that the Martian soil will be taken. So, it tells about tantalum capacitors from the manufacturer AVX. These capacitors are used in a laser installation, through which samples of the Martian rock will be obtained.
From the material:
The machine uses a laser cannon to blast rock on the surface of Mars.
Representative of the Czech manufacturing company Slawomir Pala:
Tantalum capacitors (using tantalum pentoxide in the implementation of a certain technology) have high reliability and stability of electrical and temperature indicators during operation for a long time.
It is strange that the technology of using tantalum pentoxide in capacitors is called "Czech".
The Rover Perseverance rover is equipped with 350 Czech-made capacitors.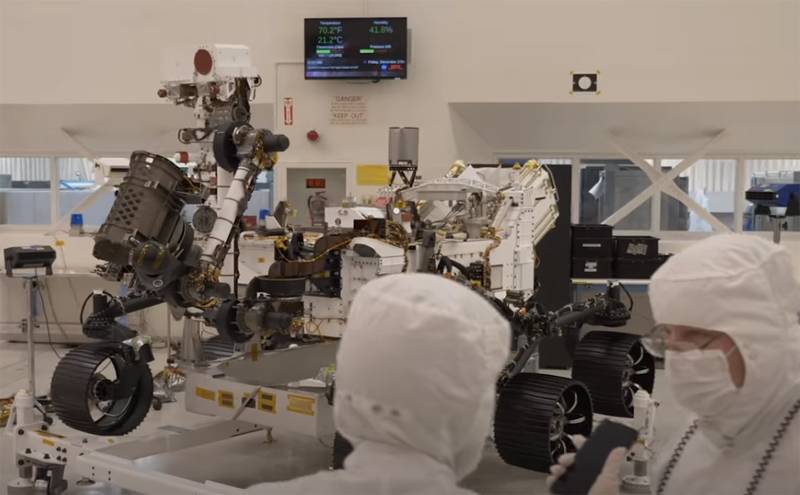 From the publications of the Czech media:
Another 350 Czech-made capacitors are already on Mars. They are part of the design of the Curiosity rover. His laser installation has already worked more than 100 thousand times, and Czech capacitors are still usable.
The Rover Perseverance is expected to land on Mars in February 2021.