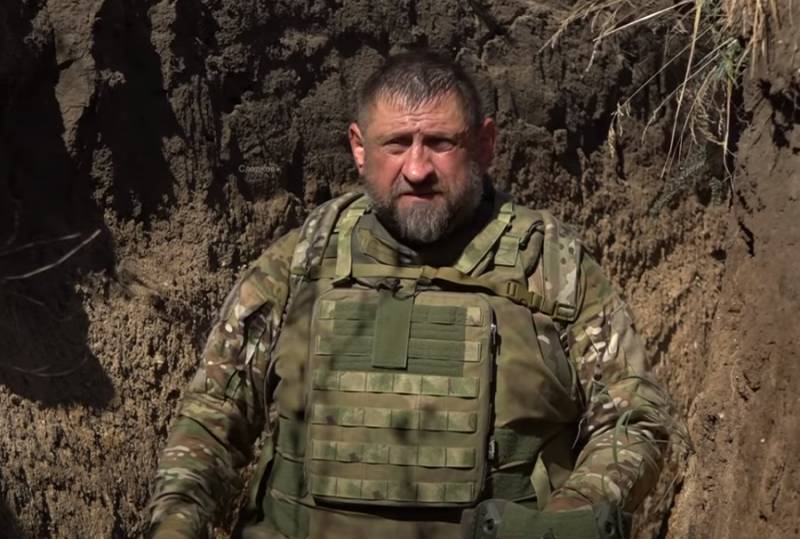 In connection with the "comprehensive ceasefire" announced in late July in Donbass, questions arise about how this ceasefire is observed by the parties to the conflict. Sometimes there are materials in the press that shooting was heard at a certain section of the contact line. Shooting is prohibited, and representatives of the OSCE monitoring mission, as well as members of the JCCC, must monitor the observance of the ceasefire.
The material of the war correspondent Alexander Sladkov tells about what is happening in the Donbass these days. Alexander notes the change of the Ukrainian representative in the Trilateral Contact Group. Recall that instead of Leonid Kuchma, Ukraine is represented by the country's first president, Leonid Kravchuk. In Donbass itself, they are not sure that anything will change after such a reshuffle of the composition of the contact group on the Ukrainian side.
Alexander Sladkov:
Who will ask Leonid Kravchuk? Zelensky? I do not think that this is such a factor that will put pressure on the monster of the Ukrainian past politics. I talked with Denis Pushilin. According to him, the Ukrainian side will still try to either delay or not fulfill the things related to the Minsk agreements.
About how the situation is perceived today in Donbass, and about the ongoing processes themselves - from the military commander Alexander Sladkov: