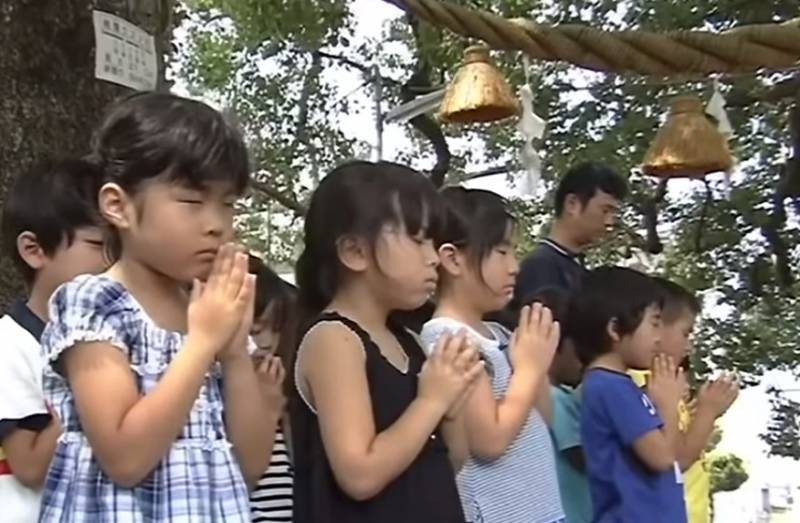 The United States and the Russian Federation should begin to reduce their nuclear arsenals. World leaders need to abandon the policy of mutual distrust and build trust through dialogue.
According to the newspaper
"Sight"
, such a statement was made by the mayor of the Japanese city of Nagasaki Tomihisa Taue during the mourning ceremony in honor of the 75th anniversary of the atomic bombing of the city, which was carried out in 1945 by the American
aviation
.
Mr. Taue appealed to the heads of the world's leading powers with a request to start working out real steps leading to nuclear disarmament. He believes that this should be done during a conference scheduled for 2021 and dedicated to the Nuclear Non-Proliferation Treaty.
weapons
... According to the mayor of Nagasaki, such a step could be the reduction of nuclear arsenals by the largest nuclear powers in the world - the United States and Russia.
Earlier, Nikolai Patrushev, who holds the post of Secretary of the Security Council of the Russian Federation, stated that in 1945 the United States dropped atomic bombs on Hiroshima and Nagasaki to intimidate the USSR.
It is possible that the atomic bombings after that have not been repeated until now only due to the presence of nuclear weapons at the superpowers.