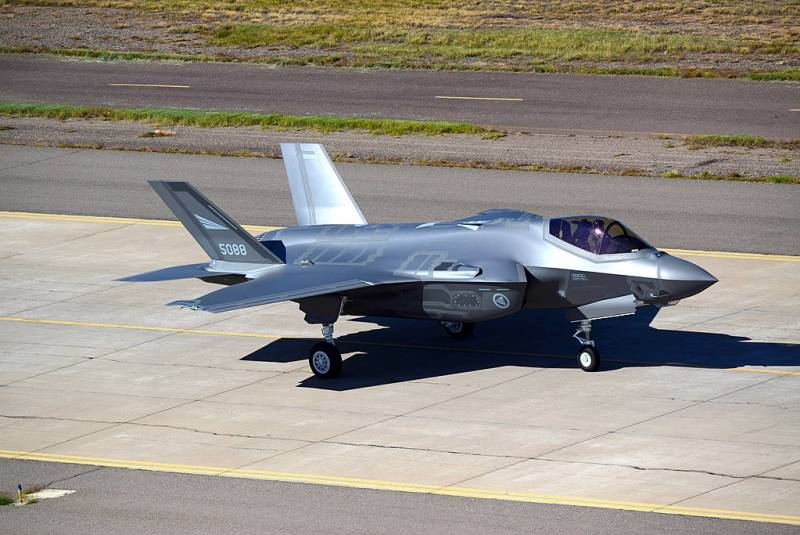 Work to build the first base outside the United States for a 5th generation F-35 multipurpose aircraft is ongoing, but it is already costing too much. It was not possible to meet the estimate. Does the increase in the cost of building facilities at the Lukenheath base in the UK mean that the cost of building similar bases in Poland will also increase?
The Polish edition of Defense 24 argues on this topic.
In 2015, it was estimated that the reconstruction of the Lakenheath base would cost the American taxpayer $ 480 million. It is planned to deploy two American squadrons, each of which is equipped with 24 aircraft. At the same time, the infrastructure under construction involves the reception of a larger number of these powerful and complex combat vehicles. This is done in case of a possible arrival of reinforcements from the United States.
Work at Lakenheath began last July. Their main part was to be completed by early November 2021. Some of the infrastructure facilities under construction are ready, but others are facing delays.
According to Defense News, it turned out that the estimate had grown by about 25 percent, that is, by $ 90 million, and the completion date was postponed. Justifying the increase in costs and the shift in terms, contractors cite the emergence of additional difficulties and the associated increase in labor costs for the personnel involved in the work.
Therefore, Defense 24 assumes that the cost of creating similar facilities for the American Air Force in Poland will also exceed estimates.