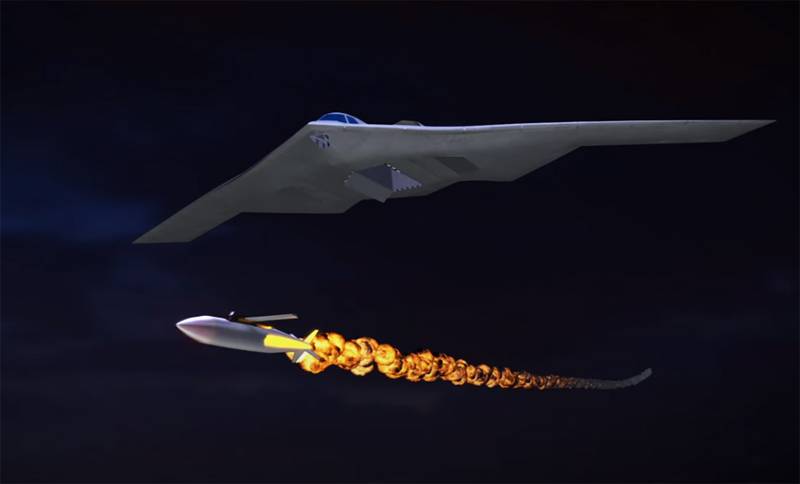 The US Air Force is offering the three largest American military-industrial complex companies (Lockheed Martin, Boeing and Raytheon) to develop an air-launched hypersonic cruise missile and reliable electronics for it.
In the US press, with reference to the military command, they report that preliminary developments in hypersonic
arms
will be requested from these companies by the end of autumn 2020. At the same time, the corresponding contracts will be concluded if all the parameters of the missiles presented by that time will satisfy the requests of the air force command.
It is noted that the US Air Force intends to obtain a hypersonic missile, which could be used as the main weapon of both fighters and bombers.
The new program is called Future Hypersonics.
The hypersonic missile, which is to be created under this program, will (according to the plans of the Air Force command) develop speeds up to Mach 10 (speeds of sound).
From the report:
Any attempts to protect the target from such a missile will not be able to bring a positive result at the moment. A missile capable of hitting targets at a distance of a hundred miles in a few tens of seconds leaves critically little time for anti-missile measures.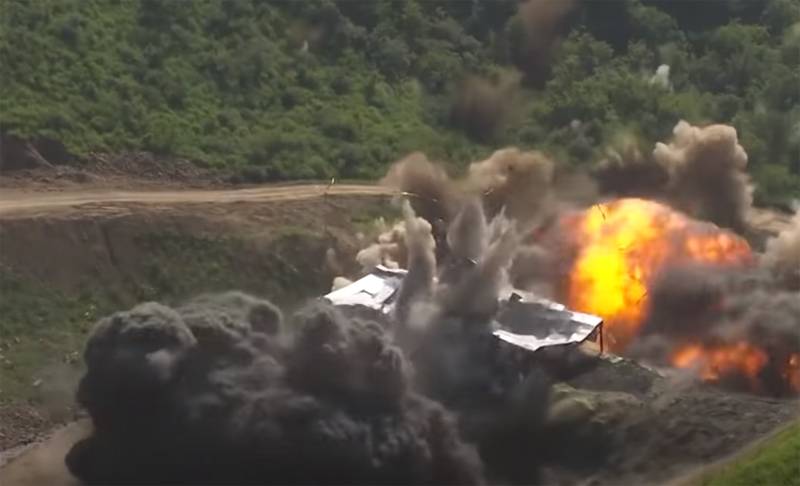 With this statement, the American military command actually confirms an important fact: the missile defense systems being built by the United States today are powerless against modern hypersonic weapons. And such weapons are in service with only one army in the world - the Russian one.
The above companies will solve such technological problems as the stability of the electronics of a hypersonic rocket to vibrations, a significant increase in temperatures, and to the effects of aggressive media.