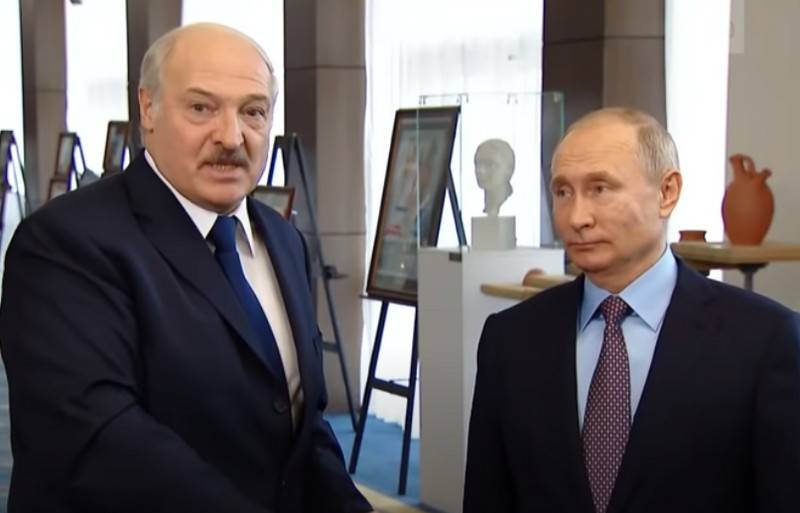 Russian President Vladimir Putin had a telephone conversation with Belarusian President Alexander Lukashenko. During the talks, the parties discussed the recent detention of Russians on Belarusian territory.
The Kremlin does not give details of the conversation and on whose initiative it took place, however, it is reported that Putin expressed confidence in solving this problem "in the spirit of mutual understanding."
An exchange of views was held in connection with the recent detention of 33 Russian citizens on the territory of the Republic. Confidence was expressed that the situation that has arisen will be resolved in the spirit of mutual understanding characteristic of cooperation between the two countries
- stated in the Kremlin.
It is also reported that in the conversation, the Russian leader stressed that he was interested "in a stable internal political situation in Belarus." Also, according to him, the presidential elections in Belarus should be held "in a calm atmosphere."
During the conversation, the presidents asked questions of the development of fraternal relations between Russia and Belarus.
Let us remind you that earlier it became known that Ukrainian special services were behind the arrest of 33 Russians on Belarusian territory.