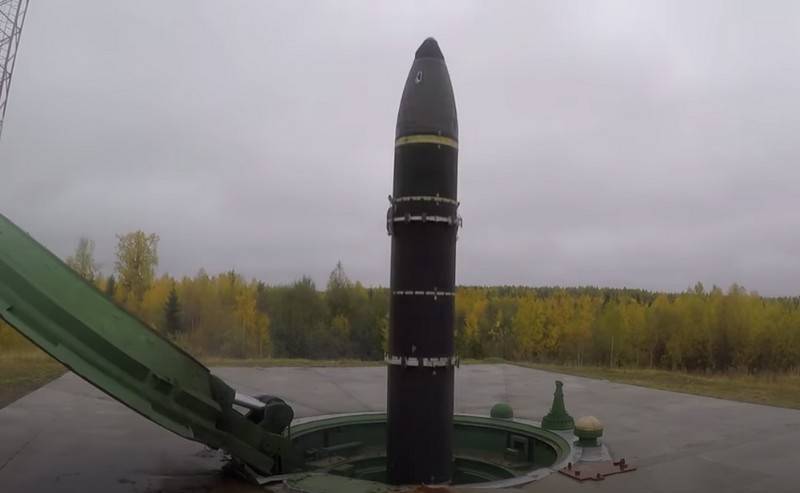 Russian nuclear potential will be used in the event of any missile attack on Russian territory. This is stated in the article "On the Foundations of the State Policy of the Russian Federation in the Field of Nuclear Deterrence", which was prepared by the General Staff of the RF Armed Forces. The article was published in the Krasnaya Zvezda newspaper.
It follows from the article that any missile fired at Russian territory will be positioned as carrying a nuclear warhead, since there is no way to establish whether it is a nuclear missile or not. At the same time, the General Staff emphasizes that the task of destroying Russia will be considered as the enemy's goal. In this case, the military will determine the scale of the response.
It is explained that Russia has marked "red lines" through which one must not cross, therefore the use of Russian nuclear
weapons
against the enemy in the event of a nuclear strike, no one should raise questions.
If a potential adversary decides to do this, the answer will be devastating.
- declared in the Ministry of Defense.
Recall that on June 2 this year, Russian President Vladimir Putin approved the "Fundamentals of State Policy in the Field of Nuclear Deterrence." According to the document, Russia considers nuclear weapons exclusively as a deterrent, but will use them in case of aggression.
A potential adversary should be aware of the inevitability of retribution for aggression
- emphasized in the document.