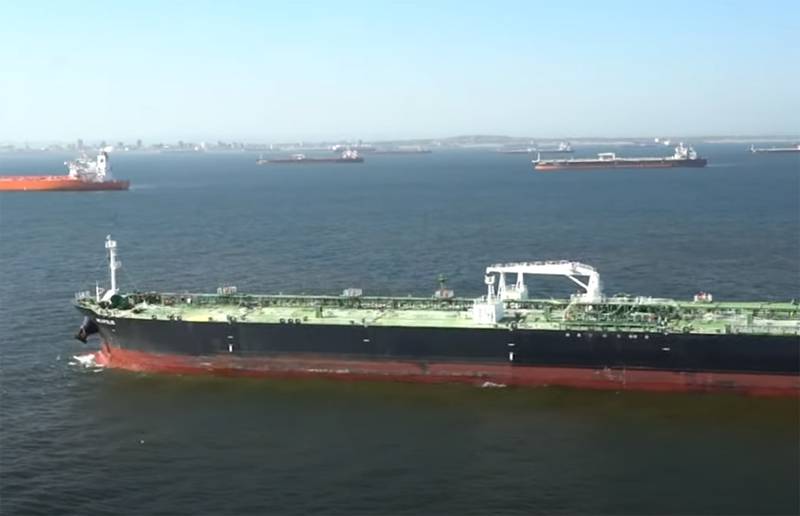 Information related to the export of American oil is being discussed in the United States. Attention was drawn to the supply of oil from the United States to Saudi Arabia. We are talking about sending to the kingdom a cargo of more than half a million barrels of crude oil produced by American companies. This is the first such delivery to the specified state after the lifting of the US oil export ban.
Many Americans wonder why they export oil from the US to Saudi Arabia, which has recently been actively supplying oil to the American market. Saudi Arabia is the third largest oil supplier to the United States after Canada and Mexico. By early summer, US imports of oil from the SA were about 1 million barrels per day.
550 thousand barrels is the largest supply of American oil to the Saudi kingdom in
stories
trade relations with the United States. Earlier, in 2002, the Americans sent oil to the Saudis, but in much smaller quantities: one batch of only a thousand barrels.
In this regard, it has been suggested that the United States is actually supplying oil through Saudi Arabia to some third party. But so far there is no data on who exactly the American oil is sent to.