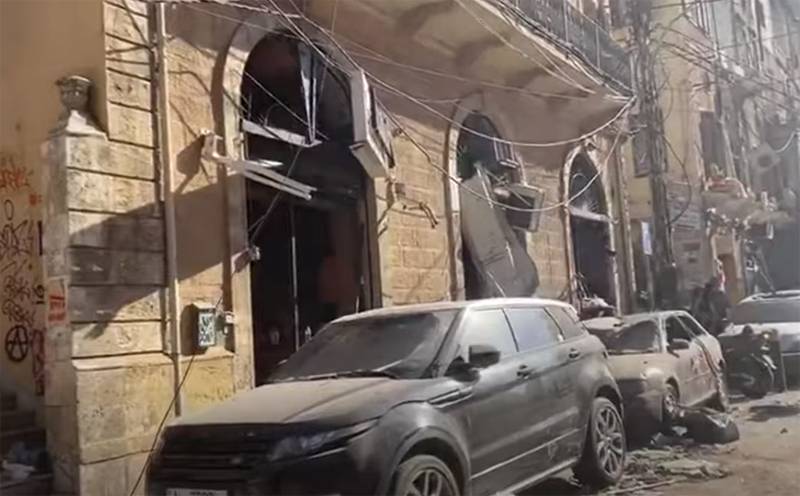 In the course of the ongoing investigation into the massive explosion at the port of the Lebanese capital, the first arrests were made. According to the latest information, security officials detained 16 people at once, whom they consider to be involved in what happened in Beirut to one degree or another.
In total, 18 people were interrogated, two of whom have not yet become involved in the high-profile case.
It became known that among the interrogated were representatives of the management of the port of Beirut, where more than 2,7 thousand tons of ammonium nitrate were stored. Officials of the Lebanese customs department were also interrogated.
The court, where they are going to consider this high-profile case, has already stated that the process will be as open as possible.
To date, it is known about 130 dead, more than 5000 people were injured. Several hundred are reported missing. Rescuers from various countries, including the Russian Federation, are working at the scene of the explosion.
Lebanese authorities estimate the economic damage from the explosion in Beirut at $ 15 billion. For a country with a population of less than 7 million people, this is a lot of money - about 28 percent of GDP.
Let us remind that French President Emmanuel Macron arrived in Beirut the day before. Local residents began to turn to Macron with complaints about the Lebanese government, which "does not protect them." At the same time, France began to criticize Macron himself, noting that instead of looking for solutions to internal problems, he made a visit to Lebanon.