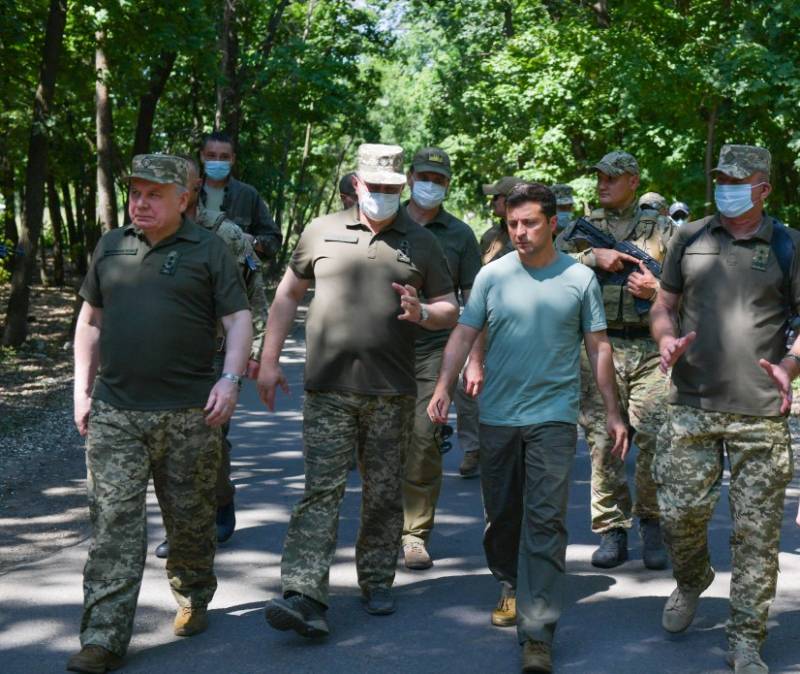 According to the latest poll by the sociological group Rating, which were published today, the popularity of the Servant of the People party, led by the current President of Ukraine Volodymyr Zelensky, continues to decline, although it remains the highest in relation to other parties. At the same time, the rating of its closest competitors has grown.
The poll showed that Servant of the People's rating fell to anti-record values ​​- less than 26%.
The results of the poll indicate that today only four parties could overcome the XNUMX% barrier. These are "Servant of the People" by Volodymyr Zelensky, "Opposition Platform" For Life "by Yuriy Boyko," European Solidarity "by Petro Poroshenko and" Batkivshchyna "by Yulia Tymoshenko. If the elections were held right now, only these parties would get into the Verkhovna Rada.
Of all the respondents who made their choice, only 25,9 percent, as already noted, will vote for "Servant of the People". Their closest competitor is the Opposition Platform, for which 17,6 percent are ready to vote. And even a few months ago, the ratio was something like this: 65% to 12%.
The survey was conducted on August 5 in the form of a personal formalized interview. It was attended by 2 thousand citizens of Ukraine.
Local elections in Ukraine are scheduled for October this year.