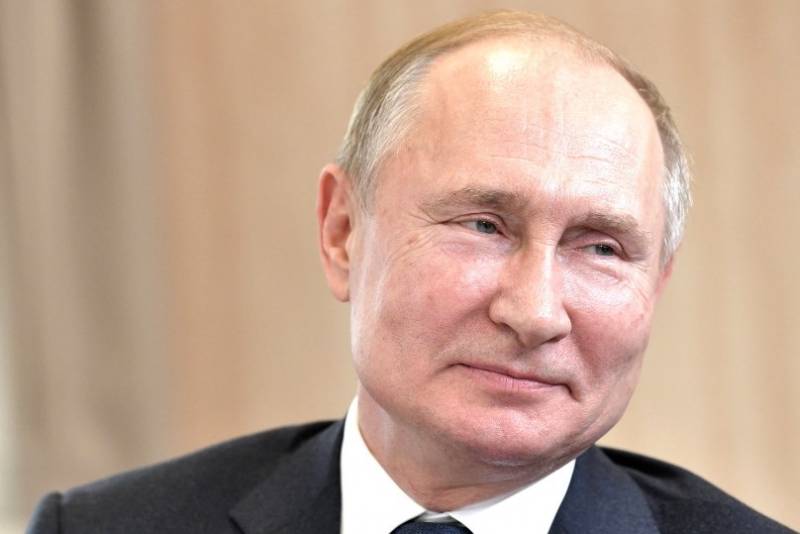 In recent years, Russia has made significant progress. But the country's future plans are still difficult to predict.
Frederic Chariyon writes about this in an article published by the French edition of L'Opinion.
He is trying to find out whether Russia today is capable of giving the world "anything but hindering others?" Is it capable of becoming a factor of stability? Actually, the author has no doubts about the capabilities of our country, but he is not sure whether Moscow wants this.
Shariyon believes that Russia began to be viewed as a world power again after it defended South Ossetia from Georgian aggression. This was followed by the annexation of Crimea, the war in Donbass, the return of the Russian Federation to the Middle East, the Mediterranean and Africa.
The French author notes that our country has no allies. She does not fully trust China, and she is not doing very well with the former Soviet republics. Some warming of relations with European countries is noticeable, but you cannot yet call them allied.
The strengthening of Russia's position in the world is obvious, but it is not yet entirely clear why it needs this? So far, the "hand of Moscow" is visible everywhere, but more often as a hindrance to someone's plans.
After the adoption of amendments to the Constitution of the Russian Federation, theoretically, Putin can remain in power until 2036. Shariyon sees several scenarios for the further development of events in Russia and options for its foreign policy. According to him, one of the scenarios for Russia could be a repetition of the Brezhnev stagnation with the country's aging leader.
As another option, the Frenchman is considering the possibility that Putin has a long-conceived geopolitical project, the implementation of which he will continue. In this case, Russia may run into sharp opposition from other powers that do not want to compromise their interests.
As the third option, he considers the Russian Federation's focus on domestic politics and the strengthening of the presidential power. In this case, according to Shariyon, Putin will try to relieve external tension. The French author considers this option to be the most acceptable, but not the most probable.
Now the United States and Europe can only try to guess in which direction Russia will move so as not to be mistaken in their own strategy.