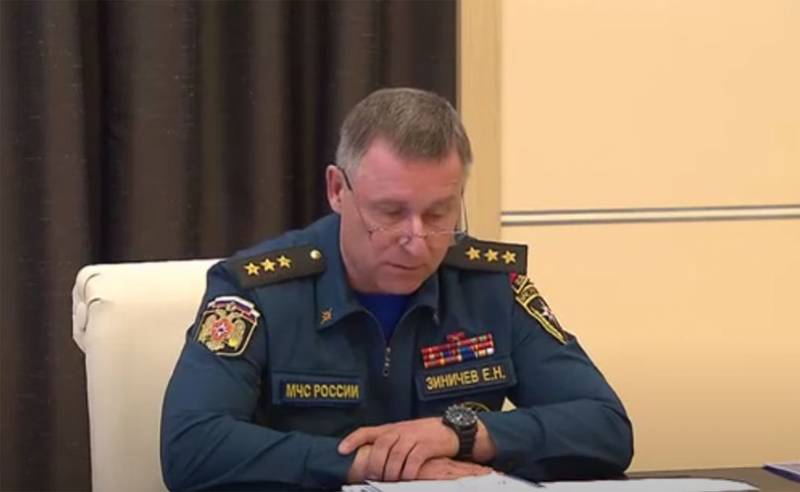 The Russian embassy in Japan responded to the claims of official Tokyo about the visit to the Kuril Islands by the Minister of Emergency Situations of the Russian Federation Yevgeny Zinichev.
The Japanese interpretation of Zinichev's arrival in the Kuril Islands was as follows:
The Russian Minister of Emergency Situations visited one of the islands of the northern territories - Kunashir (Kunashiri - Japanese version, approx. "VO"). This is the first visit by a Russian minister to the northern territories since August last year. Then the islands were visited by Russian Prime Minister Medvedev. The Japanese government will take all appropriate actions, since such visits are incompatible with the official position of our country.
Exactly what action the Japanese government will take is not reported.
The Russian embassy rejected Japanese claims that the head of the Ministry of Emergency Situations visited Kunashir Island.
It is noted that Minister Zinichev took part in the opening of the emergency rescue center of the Ministry of Emergencies in the South Kuriles.
From a statement by employees of the Russian embassy in Tokyo:
We have every right to carry out any activity on our territory.
It is added that this, including the trips of ministers, fully complies with Russian legislation.
Recall that a few days earlier a rally was held in Hokkaido, where about 500 people demanded that the Japanese government take measures to "return" the Kuriles to Japanese jurisdiction.