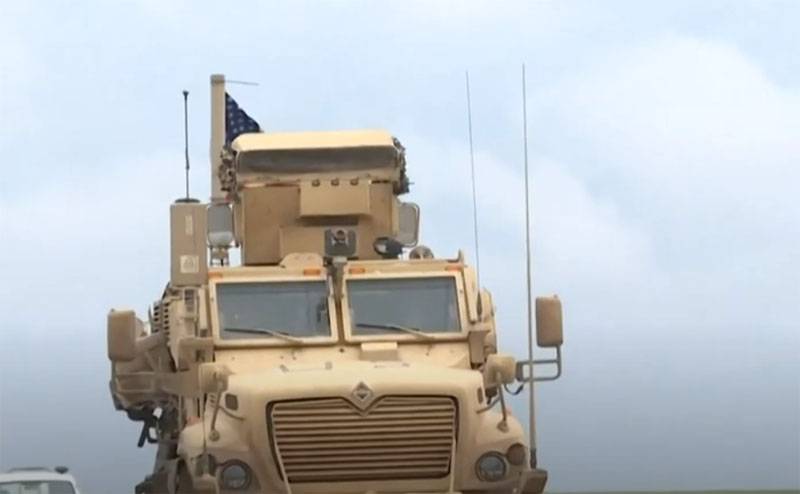 It became known about the incident in the north of the Syrian Arab Republic. Local sources report that unidentified persons fired rocket attacks on one of the targets in the Syrian province of Haseke. Initially, it was not reported what kind of object it was.
After some time, the publication "Al-Watan" came out with material, which reported the following:
An American military base in northern Syria was subjected to rocket fire.
According to the latest information, we are talking about a US base in the village of Ash-Shaddad. The servicemen stationed there are engaged in activities that are actually associated with the smuggling of Syrian oil. Illegal oil production is carried out with the help of the local Kurdish population, and then shipped to other countries - primarily to the ports of Iraq.
A few days earlier, Voennoye Obozreniye reported that the United States, bypassing international law, entered into an agreement with the so-called "administration of Northern Syria" (as the authorities of Syrian Kurdistan call themselves) on oil production. In fact, we are talking about the acquisition of Syrian oil, obtained illegally, by American companies for a song. Experts suggest that payment can be made through supplies
weapons
, ammunition and ammunition for the Kurdish armed groups, which are also involved in the protection of the oil production infrastructure.
The casualties and destruction at the American military base in Haseke province have not been reported at the moment. The Pentagon does not comment on reports from the SAR for this hour.