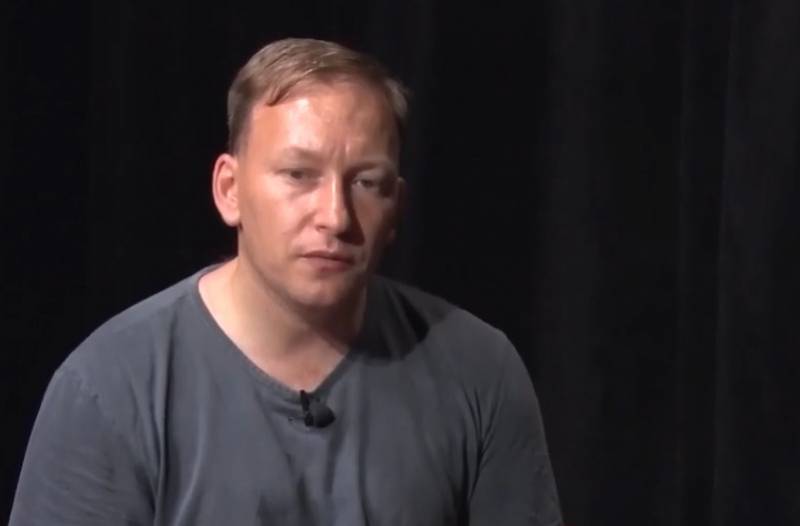 The Belarusian authorities can use the detention of 33 citizens of the Russian Federation as a pretext for declaring a state of emergency or its elements and canceling the presidential elections. This opinion was expressed by one of the candidates for the presidency of the country, Andrei Dmitriev.
He believes that if in a month or two all charges against the detained Russians fall apart, it will be an "incredible blow" to the security structures of Belarus.
The candidate also recalled the termination of the White Legion case, which in 2017 was accused of organizing riots. Then unknown ordinary investigators were engaged in the investigation, and in the case of the Russians, State Secretary of the Security Council of Belarus Andrei Ravkov himself made statements. After all, if this case turns out to be a petty manipulation, the official, according to Dmitriev, will be obliged to resign. The presidential candidate noted that there are certain boundaries that should not be crossed:
I hope that the authorities understand that there are boundaries that can be crossed only with very serious evidence. It is not enough to simply retell the plot of state television.
Therefore, Dmitriev considers the option with the possible cancellation of the elections in connection with the detention of the Russians quite likely.
It should be reminded that during his address to the nation, Alexander Lukashenko devoted a lot of time to the detention of 33 Russians in Belarus. At the same time, Lukashenka said that if a fire breaks out in Minsk, "the fire will reach Vladivostok."