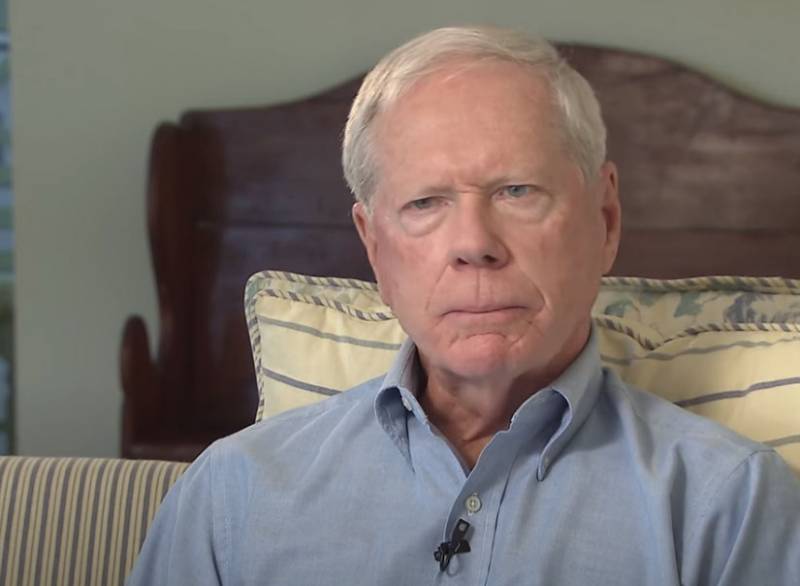 When they talk about the activities of the United States around the world, then for many the States, including the American authorities, are perceived as something homogeneous and monolithic, with common goals and objectives. In fact, this is more delusion than truth. Even the usual
news
It is clear to the reports that the American authorities have long been not doing well with unity. This situation became even more obvious with the arrival of Donald Trump.
For additional information on what activities the United States is conducting in the world, what tasks the American military-political system solves, Paul Craig Roberts, ex-adviser to President Ronald Reagan, provides. This man, who is often called an American dissident in our country, gave an exclusive interview published on Arkady Mamontov's American Method channel.
Paul Craig Roberts will answer a number of interesting questions, including about the US waging information and disinformation wars, about the astronomical amounts of funding for the American military sector. This year alone, defense spending in the US budget has exceeded $ 700 billion. This is more than all other countries in the world combined.
Paul Craig Roberts reveals the secret sides of US politics: