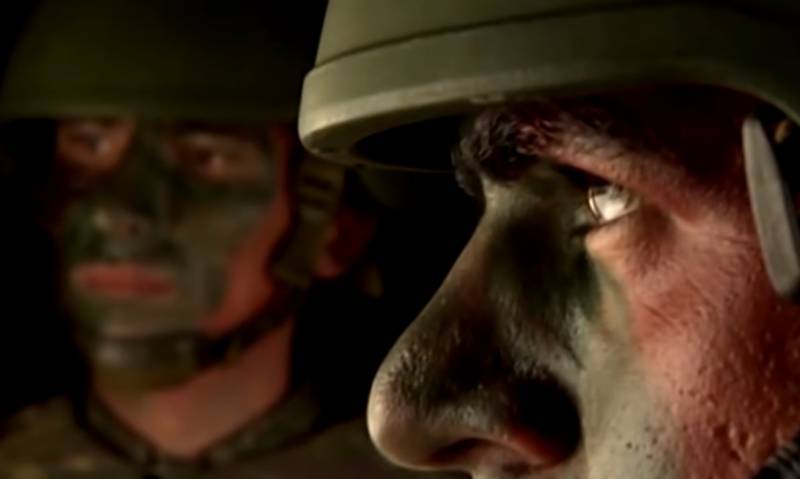 A large convoy of armored vehicles was sent yesterday by Ankara from the Turkish border province of Hatay to Syrian Idlib. According to local residents, the convoy of the Turkish armed forces passed through the Kafr Lusin checkpoint.
It is reported by Al-Masdar News (AMN).
The military convoy headed for Turkish observation posts in the province of Idlib.
This build-up of military power by Ankara comes at a time when the Syrian Arab Army (SAA) is concentrating its forces in rural areas of the southern part of the province, in particular in the Jebel al-Zawiya region. In June, the Turkish military established nine new military posts, the most recent of which was a post near the western slope of Jebel al-Zawiya.
Thus, the total number of Turkish military posts and bases in Idlib was brought to 65 units. The bulk of observation posts are organized on the line of contact between the units of the Syrian government army and irregular armed formations, mainly pro-Turkish.
Earlier it was reported that through the Kafr-Lusin checkpoint three Turkish convoys with
tanks
, armored vehicles and trucks that headed south of the province of Idlib.