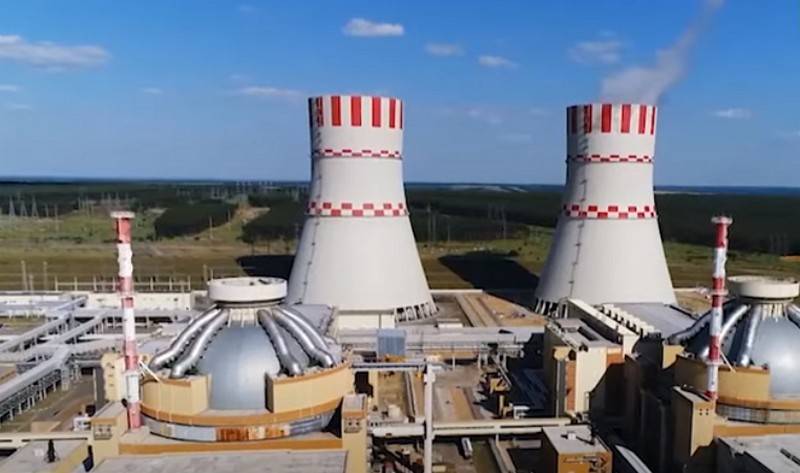 The Ministry of Finance of Russia came out with a proposal to reduce funding for the development of the nuclear industry for the period 2021-2023. According to the Ministry of Finance, it is necessary to cut funding for this industry by 67,5 billion rubles.
The Ministry of Finance issued a document "Methodology for calculating the maximum base budget allocations of the federal budget for state programs of the Russian Federation and non-program areas of activity", which proposes cuts in various industries.
According to this document, it is proposed to reduce the costs of the state program "Development of the nuclear energy complex": in 2021 by 2,3 billion, to 102 billion rubles, in 2022 - by 13,5 billion, to 122,5 billion rubles, in 2023 - by 51,7 billion, to 84,2 billion rubles.
The state program "Development of the nuclear energy and industrial complex", designed for 2012-2027, is aimed at maintaining Russia's status as a nuclear power and ensuring its geopolitical interests, as well as using nuclear technologies in all spheres. A total of $ 1,65 trillion has been allocated for the program. rubles.
It is noted that the proposal to cut funding coincided with preparations for the celebration of the 75th anniversary of the Russian nuclear industry, which will be celebrated at the end of August.
In addition, the Ministry of Finance proposed to reduce the costs of maintaining the State Duma and the Federation Council in 2021-2023 by a total of 1,9 billion rubles. It is also proposed to reduce the amount of funding for the state program "Ensuring the country's defense" for the next three years by about 323 billion rubles.