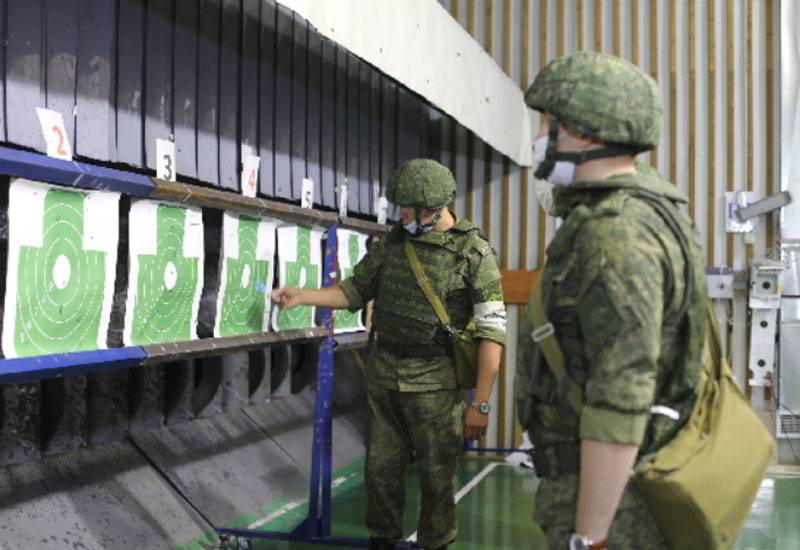 The Georgian ambassador to Israel spoke about the events of August 2008. We are talking about the events that Lasha Zhvania called the war with Russia.
To begin with, let us recall that on August 8, 2008, on the opening day of the Summer Olympic Games in Beijing, Georgian troops fired at the location of the Russian peacekeepers and entered Tskhinvali. In response to this Georgian operation, the order for which was given by Mikhail Saakashvili with the approval of Washington (which he himself has repeatedly stated), Russian troops moved to South Ossetia. The Georgian army was driven out of the republic, Saakashvili chewed a red tie in front of the camera, fearing for his fate, but the RF Armed Forces did not go to Tbilisi. As you know, at that time most of the Western media announced "Russian aggression", while practically no one told how it all began. It all started with the fact that Georgian troops covered Tskhinval and the base of the Russian peacekeeping contingent with Grads.
Now, giving an interview to The Jerusalem Post, the Georgian ambassador to Israel, Mr. Zhvania, has decided to "forget" about this. Without naming the reasons why the Russian army ended up on Georgian territory, the ambassador states that in 2008 Georgia "warned Europe that Georgian territory would not be the only one for Russian aggression", that "Russia will move further after Georgia."
According to Lasha Zhvania, "the war between Russia and Ukraine for Crimea continues."
Zhvania:
This war is a threat to security in Europe.
An interesting statement ... This is exactly where Russia is "at war" with Ukraine "for Crimea"? One gets the impression that the Georgian ambassador has finally lost touch with reality.
According to the Georgian ambassador to Israel, for 12 years Russia has been "seeking to re-escalate the conflict, annually pushing the border several meters, or even hundreds of meters."