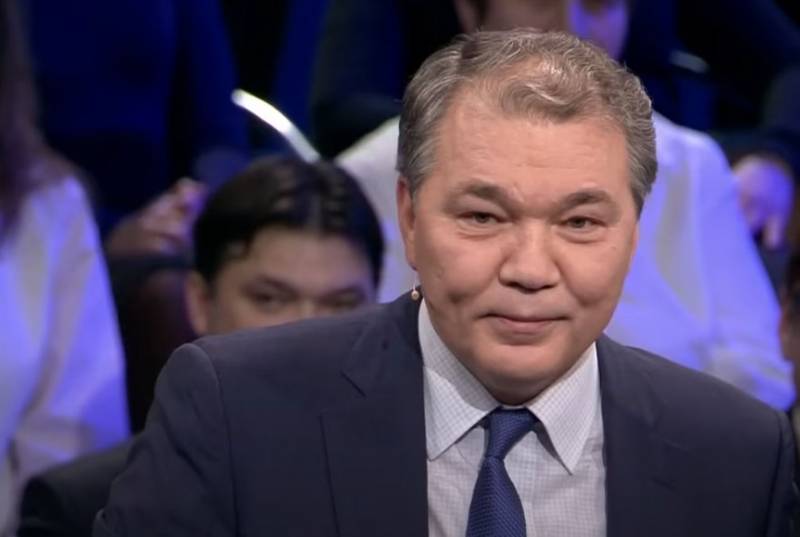 Not only journalists, social activists and political scientists, but also well-known politicians, including in the Russian Federation, joined in the discussion of the appeal of the President of Belarus to the people. On the air of the program "60 minutes" on the channel "Russia 1", State Duma deputy from the Communist Party of the Russian Federation Leonid Kalashnikov said that Alexander Lukashenko "did not make inappropriate statements" during his appeal.
According to Leonid Kalashnikov, one detail is overlooked. For some reason, many believe that the Russians detained in Minsk were sent abroad with the knowledge, or even by direct order, of the Russian authorities. Well, what if these 33 Russians were sent to Belarus by representatives of the Russian opposition, - says the deputy of the State Duma of the Russian Federation.
According to Kalashnikov, such people as Sobchak, Kasyanov, Kasparov could have sent them there. At the same time, the deputy from the Communist Party of the Russian Federation, in some strange way, forgot that the Communist Party of the Russian Federation is also a kind of opposition party, at least the party defines itself that way.
Leonid Kalashnikov:
Let's wait until the 9th (election day in the Republic of Belarus), let's not escalate. And maybe by that time Lukashenka will speak and declare that these 33 Russians were sent by Sobchak.
The presenter of the broadcast Olga Skabeeva noted that Kalashnikov may be exaggerating Sobchak's capabilities.
Meanwhile, in Belarus itself, they believe that Lukashenko is seriously afraid of the post-election Maidan: when external forces can support the withdrawal of those who disagree with the election results to the square. Belarusian political analysts note that Lukashenka is also afraid of snipers-provocateurs - as it was in the center of Kiev in February 2014.