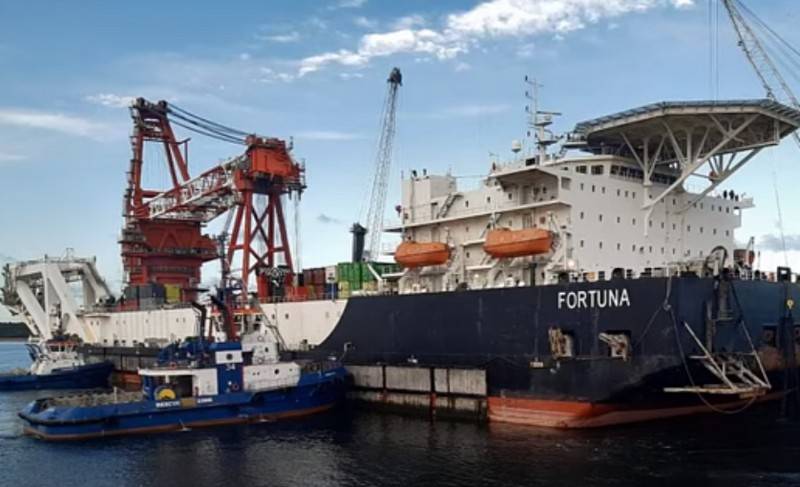 Denmark has given permission for Gazprom to complete the Nord Stream 2 gas pipeline. Work can be resumed as early as Tuesday, August 4. This is stated in the message of the Danish Energy Board of Appeals.
According to the council, the construction of the gas pipeline could not be resumed earlier than August 3, as it was on that day that the deadline for filing an appeal against the use of vessels with anchor positioning in the construction of ships with anchor positioning expired. Since the council has not received any appeals against the decision of the Danish Energy Agency (DEA) allowing Nord Stream - 2 AG to use such vessels, pipe laying can be resumed.
The operator can resume construction of the gas pipeline from Tuesday
- said in a statement.
Earlier, the Danish Energy Agency (DEA) granted the pipeline operator Nord Stream 2 AG permission to use vessels with anchor, and not just dynamic positioning, during the construction of the pipeline in Danish waters. This decision in Denmark was explained by the fact that the route of the completed part of the gas pipeline passes outside the risk zone in the Baltic Sea, where chemical weapons are buried.
It should be reminded that Russia intends to independently complete the construction of the gas pipeline using the Akademik Chersky pipe-laying vessel and the Fortuna pipe-laying barge, which does not have a dynamic positioning system.