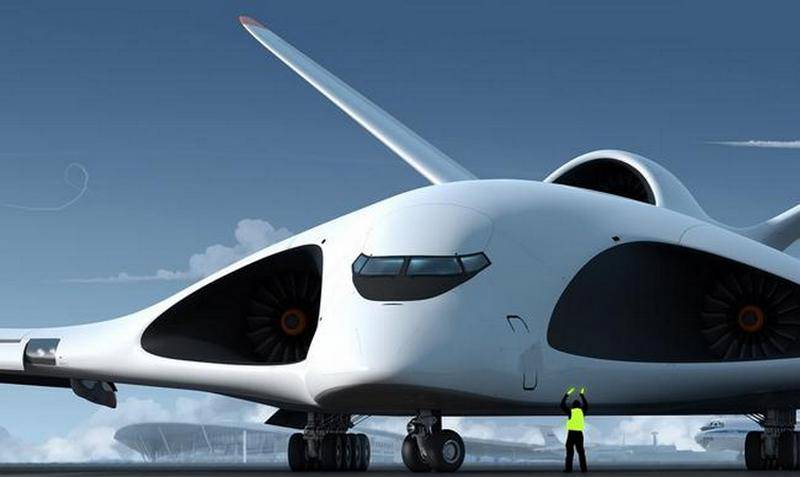 The Russian Ministry of Defense has decided on the tactical and technical requirements for a promising military transport aircraft being developed.
aviation
, they are already approved. This is reported by Izvestia with reference to sources in the military-industrial complex.
According to the approved requirements, the new military transport aircraft, which in the future should replace the heavy An-22 and An-124, should be able to refuel in the air and carry at least 80 tons of cargo at a distance of 5 thousand kilometers. The length of the cargo compartment of the aircraft must be at least 27,5 meters, width and height - 5,8 and 4,4 m, respectively. PAK VTA should be equipped with four turbojet engines with thrust of 20-25 thousand kgf. The flight altitude of the aircraft should be up to 12 thousand meters, the cruising speed is 850 km / h.
Also, another and not a little important requirement of the Ministry of Defense for the new aircraft is its ability to be based on unpaved and snow airfields.
The military department emphasized that the designers are faced with the task of creating an aircraft capable of transporting all possible types of weapons and equipment intended for air transport. At the same time, the terms of reference indicated not only ground equipment, but also aircraft and helicopters, including the MiG-31BM, air defense systems and radars. He must also provide for the drop of the landing.
The Ministry of Defense of the Russian Federation previously reported that research work (R&D) is currently open to determine the characteristics of a promising military transport aviation complex (PAK VTA) and create its preliminary design. The new aircraft is being developed by PJSC "Il". The PAK VTA project should be ready by December this year, so that experimental design work (R&D) on the project will begin in 2021.