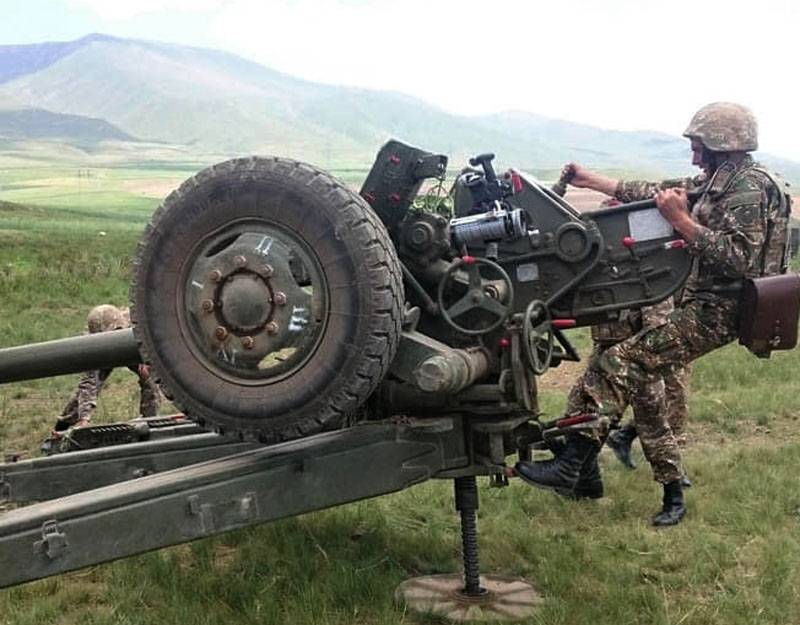 The main reason for the Armenian-Azerbaijani conflict is the Nagorno-Karabakh problem. It arose because of the demographic policy of tsarist Russia and the problems that arose after the collapse of the USSR. But Russia today will not allow a new war to flare up in Transcaucasia.
Historian from Turkey Burak Kolot told Vesti.az.
The expert believes that neither Russia nor the international community as a whole is interested in full-scale military operations in the region.
Moreover, Russia plays a decisive role in this issue, since the United States, due to a number of internal and external circumstances, will not support one of the parties to the conflict, as it was with Georgia or Ukraine. One should also take into account the position of Turkey, which is always ready to support Baku.
Russia, like the United States, will not provide explicit support to one of the parties, since it is beneficial for it to maintain normal relations with both Armenia and Azerbaijan so that they do not reorient themselves to the West.
According to the expert, an increase in tension in the region is permissible for Moscow, but it will not allow it to lead to war even for the sake of an increase in arms sales to both sides of the conflict. Turkey will also not push Baku to war and support Azerbaijan in inciting war, it is not profitable for it.
And the parties to the conflict themselves, Baku and Yerevan, understand that their armed forces and economies are not ready to conduct long-term full-scale military operations.