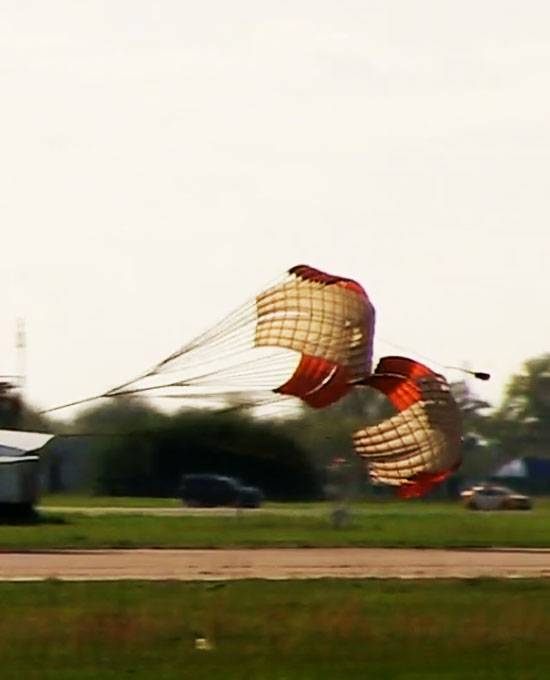 Not so long ago, the Ukrainian media published material about the next oddities in the implementation of military purchases. They talked about the purchase of braking parachutes for the MiG-29 and Su-27 fighters of the Ukrainian Air Force.
Ukrainian journalists called the brake parachutes purchased from one of the firms "golden", since according to the final contract, the consignment of these funds cost the Ukrainian Air Force twice the average market value.
Moreover, according to the statements of Ukrainian journalists, referring to the military personnel, the parachute systems turned out to be of extremely poor quality. Facts have been established when real holes and problems with the quality of the seams were simply discovered in parachutes.
The customer of the product "Parachute landing braking system for aircraft" was military unit A0215.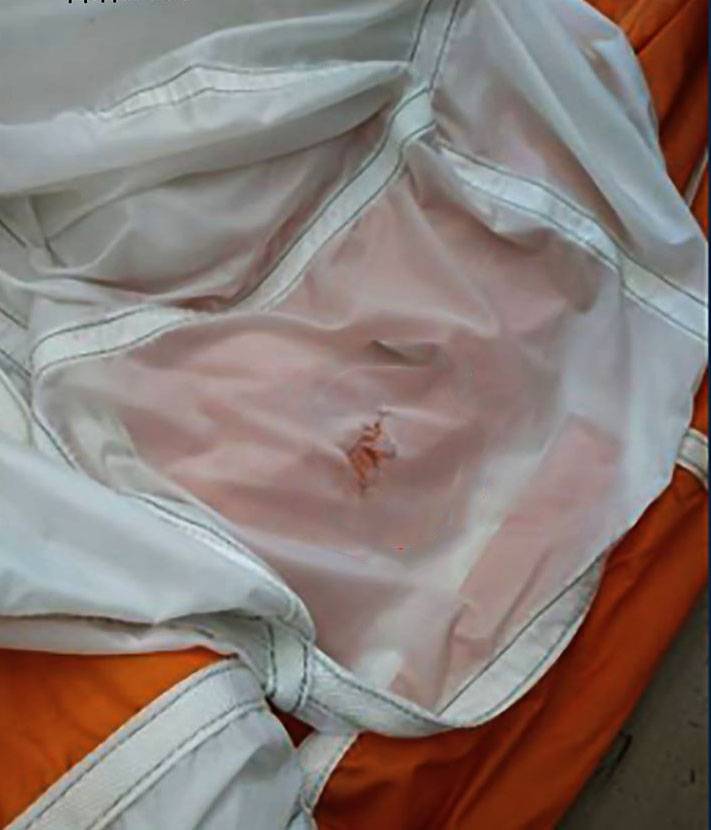 Now in Ukraine, an investigation is underway on the fact of the delivery of low-quality brake parachutes to the country's Air Force. The customer rejects the supplier's offer. Meanwhile, the manufacturer, which is NPP "
aviation
system of Ukraine ", writes complaints to the Ministry of Defense of the country about unfair accusations.
The blogosphere is already sneering that a compromise solution for the customer and the supplier would be "finding the Russian footprint."