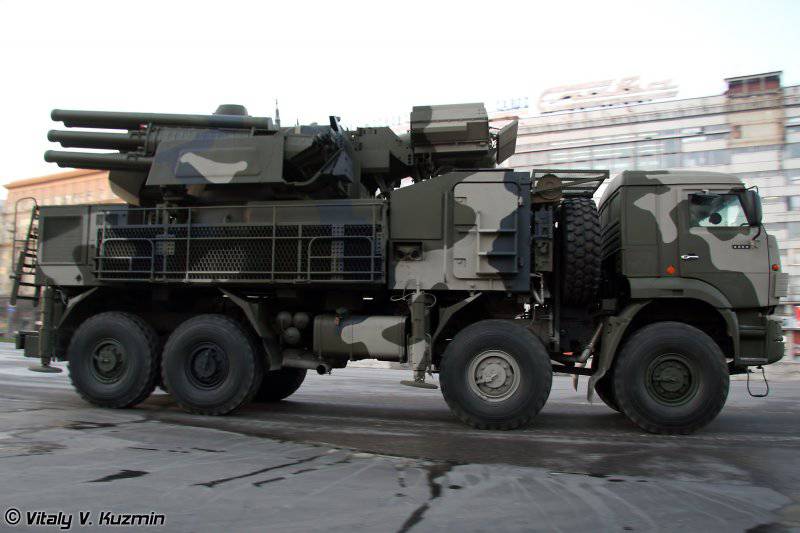 In the current year, soldiers of the airborne troops are mastering the Pantsir anti-aircraft missile system.
More than half of the models of equipment in service with the air force and air defense units of the Eastern Military District were upgraded and obtained during 2011-2012. This was announced at a briefing on Friday by the commander of the Air Force and Air Defense of the Eastern Military District, Sergei Dronov, RIA reports
News
.
"For 2011-2012 years, we upgraded and received more than 50% of aircraft models of the association. We switched to re-equipping air defense forces in 2011 from Buk complexes to C-300, this year we went further, from C-300 to the complex C-400 "Triumph" and the Pantsir missile-anti-aircraft complex, which is being mastered this year by unification, "said Sergey Dronov.
As RIA PrimaMedia previously reported, about 500 graduates of military colleges arrived in the troops of the Eastern Military District.