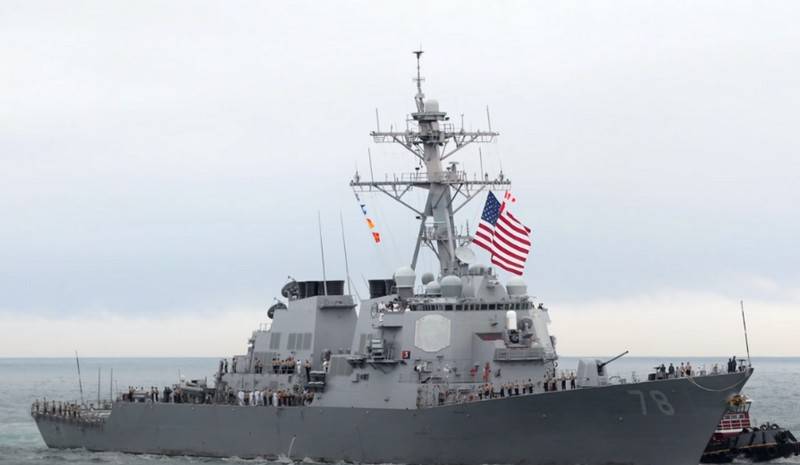 Greece offered the United States to create a new military base in Alexandroupolis, and Washington agreed, already sending its military there. It may seem that this event concerns only the confrontation between Greece and Turkey, in fact, it will have consequences for many countries, including Russia. Writes about this Turkish edition Sabah.
According to the author of the material, on July 23 in Alexandroupolis, which has the status of one of the main ports of Greece, an American military base was opened. Under the guise of NATO exercises, advanced US Army units were deployed to the city. Thus, the first steps have been taken towards the establishment of both a US naval and air base in Alexandroupolis. At the moment, helicopters, military vehicles, and ammunition have been deployed to the city.
The author notes that Alexandroupolis is close to the Turkish border and is part of a 30-kilometer zone that should remain demilitarized. Ankara believes that the creation of a military base there will threaten the Dardanelles and Bosphorus straits. Since the militarization of the strait zone is prohibited by international treaties, the creation of a military base is also contrary to international law.
The publication writes that the base also threatens Russia. The United States is withdrawing part of the military contingent from Germany, distributing it to the countries of Eastern and Southeastern Europe, including Greece. Thus, the United States is increasing its presence in the Aegean Sea and the Eastern Mediterranean, trying to reduce Russia's influence in the region and oust it from the Mediterranean.
But the main danger is the new military base for Turkey, the author believes.
The creation of the base can be seen as a move that will diminish the strategic value of the Turkish straits by creating a new line Alexandroupolis - Bulgaria - Romania. Thus, the United States will less need Turkey to compete with Russia and, therefore, can more easily take a position on the side of Greece.
- he sums up.