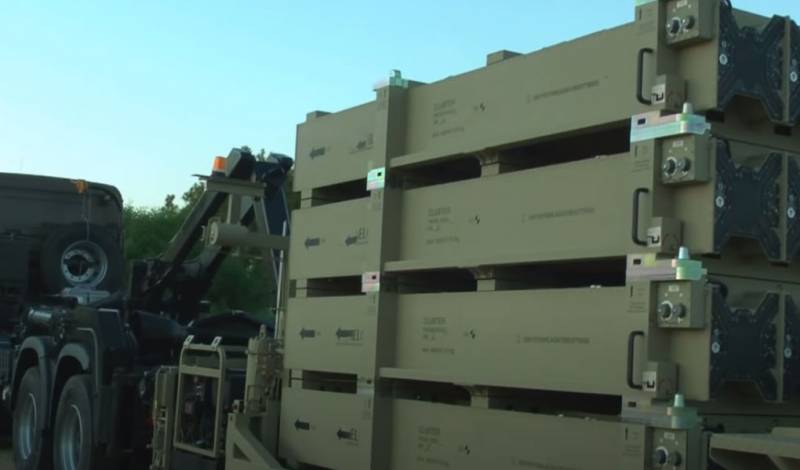 It became known about the formation of a joint venture organized by the Israeli company RAD (Rafael Advanced Defense) and the American Raytheon Technologies. The joint venture begins to create an Israeli-developed Iron Dome missile defense system for the needs of the United States.
The new partnership was named RRAPS (Raytheon-Rafael Area Protection Systems). As part of this partnership, not only launchers will be created, but also SkyHunter interceptors (the Tamir interceptor missile in the US version). Such weapons are capable of intercepting various types of missiles, including cruise missiles. Also missiles of the "Iron Dome" can shoot down drones and some ammunition fired with ground weapons.
This will be the first project to create an Iron Dome missile defense system outside Israel.
Israel claims the Iron Dome missile defense systems are "the most effective in the world." If the Israeli producers are to be believed, the Iron Dome's hit rate is over 90%. It should be noted here that in the overwhelming majority of cases the Iron Dome missile defense system in Israel is used in the event of shelling from the Gaza Strip. At the same time, the missiles produced by Hamas representatives, frankly, can hardly be classified as advanced and truly modern.
However, in the United States, it is believed that it is the "Iron Dome" that will become a temporary means of protecting certain objects from cruise missiles, as well as from mortar attacks and drone attacks.
The US Congress has heard calls for the Trump administration to send Iron Dome missile defense systems to the Middle East, such as Baghdad. It is noted that "this will help build up protection against Iranian missiles."
According to the latest information, the US will receive the first Iron Dome missile defense systems at the end of this year.