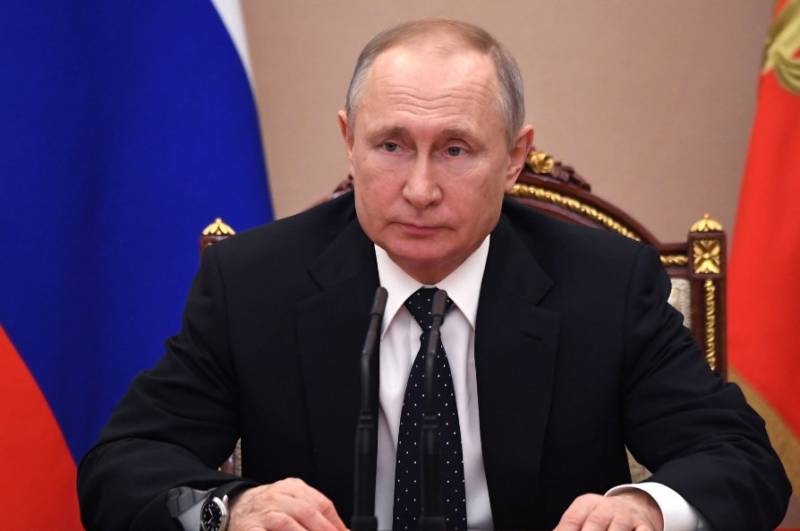 The Russian Federation announced the beginning of the procedure for denunciation of the tax agreement with Cyprus. As negotiations to break the treaty from next year between Moscow and Nicosia have reached an impasse, Russia will have to withdraw from the agreement now.
According to the
RBC
, said the Deputy Minister of Finance of the Russian Federation Alexei Sazanov.
The agreement was aimed at ensuring that entrepreneurs working in Russia, but registered abroad, do not have to pay taxes twice. Its denunciation takes place on the initiative of Russian President Vladimir Putin. The head of state voiced it during one of the appeals that he made quite often during quarantine.
The Russian leader thinks that agreements on avoidance of double taxation, concluded with many countries, need to be revised. He considers it unfair that most of the income from dividends and interest is taxed abroad, and the Russian budget gets crumbs.
Now in Russia the tax on dividend payments is 15 percent. But if the company is a resident of Cyprus, then payments can be reduced to 5-10 percent, and the tax on interest on loans, which is 20 percent, can be reduced to zero.
Because of this, Russian entrepreneurs brought 2019 trillion rubles abroad in 1,9, which is 0,5 trillion more than in the previous year.
To avoid taxes, individual Russian companies were registered in Cyprus and transferred money abroad. After the termination of the agreement, this became unprofitable. Moreover, Russia is creating its own offshore companies in the Kaliningrad Region and Primorsky Territory, where the tax rate on dividends will be reduced to 5 percent.