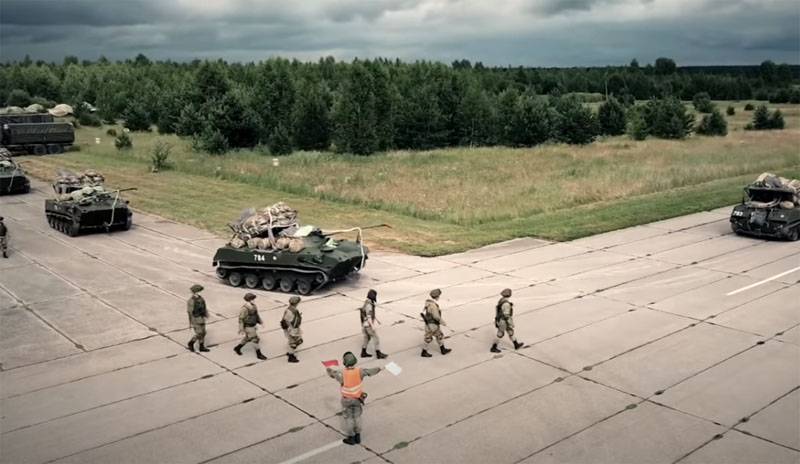 Well-known to many, the main combat task that is set before the airborne troops is to be on enemy territory, to hold the bridgehead, if possible, conducting attacks from the rear - to provide an approach for the main forces. It would seem that everything is extremely clear and clear. But how can all this be ensured? How to build an operation that would lead not only to the fulfillment of a combat mission, but also to minimal losses on the part of the paratroopers?
Today, the combat missions of paratroopers cover a whole spectrum, including countering weapons
aviation
enemy, holding a circular defense on an occupied bridgehead when the enemy attempts to use not only personnel, but also heavy equipment.
About how today, 90 years after the landing of the first in
stories
the countries of the landing in Voronezh, paratroopers of the RF Armed Forces are training, what tasks they perform, the film, shot by the Zvezda TV channel, tells. The film also provides data on the recently established Airborne Forces record - airborne landing in Arctic conditions from an altitude of 10 km. "Zvezda" will show the modern military equipment of "Uncle Vasya's troops" and tell about it in detail.
About work for real men, about combat training of the Airborne Forces: