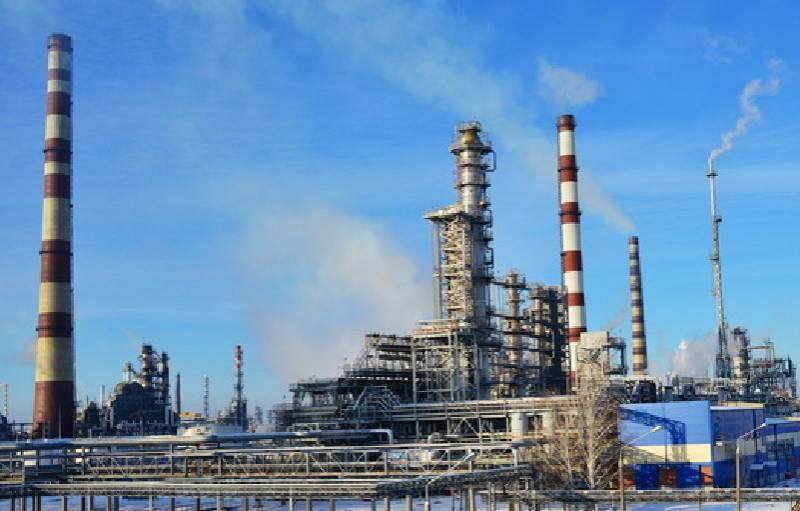 A tanker with oil from Azerbaijan destined for Belarus should arrive in Odessa. He is expected on August 4-5 at the port of Yuzhny.
This was reported by the Belarusian agency BelTA with reference to the official representative of the press service of the concern "Belneftekhim" Alexander Tishchenko, who made a statement to the media.
The tanker left the Georgian port of Supsa on August 2 with 85 tons of crude oil on board. After unloading in Odessa, hydrocarbons are pumped to the oil refinery in Mozyr via the Odessa-Brody pipeline.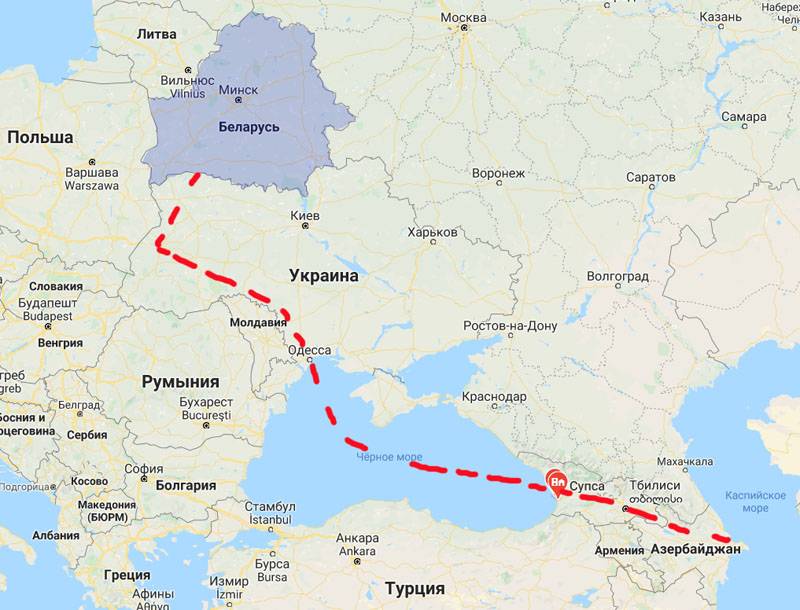 During this year, the state oil company Socar has already sent five consignments of hydrocarbons from Azerbaijan for Belarusian consumers. The total supply amounted to approximately 420 thousand tons. The head of the Belneftekhim concern, Andrei Rybakov, claims that by the end of the year it should reach about a million tons.
In addition, Belarus receives oil from other countries. For example, US oil is expected to arrive this month. It will go by tanker to the Lithuanian port of Klaipeda. The volume of delivery is approximately 80 tons of White Eagle Blend. From there it will be transported in tank cars by rail to the Naftan oil refinery. The price for the Belarusian taxpayers for the oil supplied to the republic via such an ornate logistics has not yet been reported.