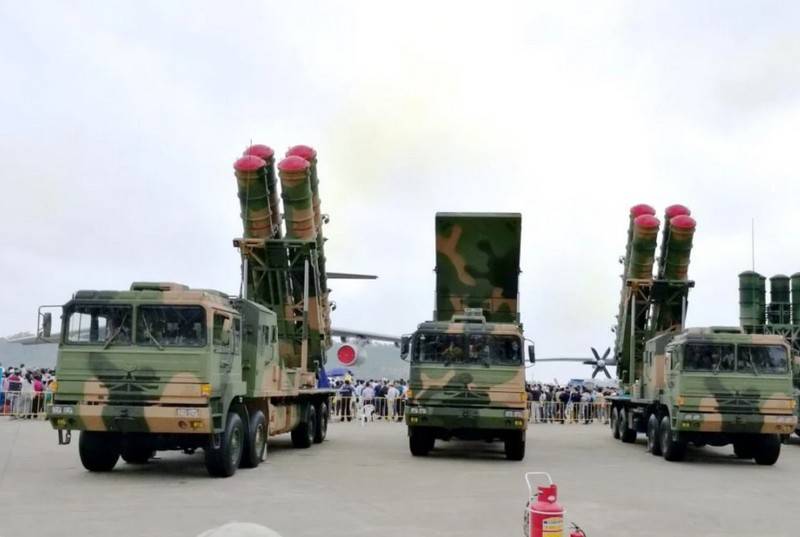 The Serbian armed forces will be replenished with Chinese FK-3 anti-aircraft missile systems. According to local media reports, the country's Ministry of Defense has purchased an export version of the Chinese HQ-22 air defense system.
According to available information, Serbia has acquired three batteries of the FK-3 air defense system, which is an export version of the Chinese latest generation HQ-22 medium-range air defense system. The complex was first shown at an exhibition in Zhuhai in 2016. The HQ-22 air defense system replaces the obsolete HQ-2 air defense systems in the PLA.
Unlike the basic HQ-22 system, which has a radius of damage of up to 150-170 km and a height of damage from 50 m to 27 km, the export version of the FK-3 has a kill zone of up to 100 km in range, the altitude parameters of damage are the same.
Serbia is reported to have become the first known buyer of the Chinese FK-3 air defense system.
Earlier it was reported that the Serbian Defense Ministry purchased the Russian Pantsir-S air defense missile system and was eager to purchase the S-400 Triumph anti-aircraft missile system, the work of which the Serbian military observed on its territory during the joint air defense exercises of the two countries held in Serbia. However, according to the country's president, Alexander Vucic, "there is no money now," but Serbia "will save".