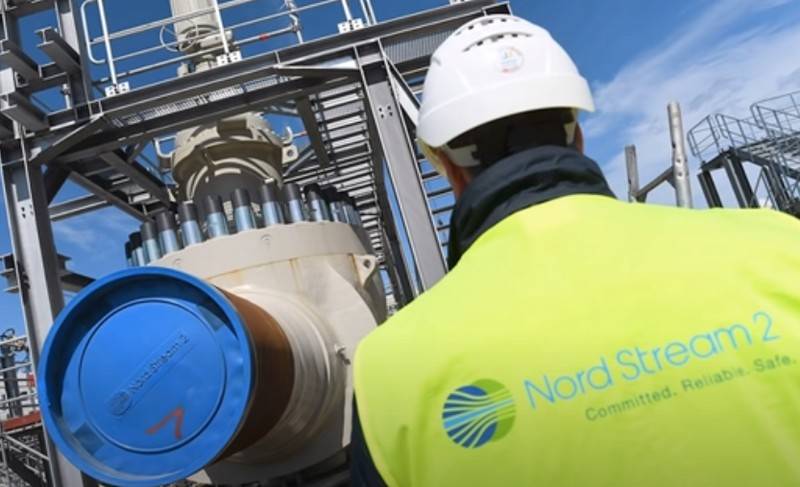 Poland fined Gazprom. According to the press service of the Polish antimonopoly regulator UOKiK, the Russian company was fined 213 million zlotys (57 million euros).
Warsaw decided to fine Gazprom because of its "unwillingness to cooperate" in the case of the construction of Nord Stream 2. We are talking here about the proceedings, which concerns the creation of a consortium to finance the construction of the gas pipeline "without the necessary consent of the president of UOKIK."
The chairman of the Polish Competition and Consumer Protection Authority (UOKiK) Tomasz Khrustny fined Gazprom of almost PLN 213 million as a result of the lack of cooperation in the investigation of the Nord Stream 2 gas pipeline
- said in a statement.
Recall that in early June UOKiK filed a case against Gazprom for lack of cooperation in the course of the antitrust investigation. In Warsaw, Gazprom was accused of unwillingness to provide documents related to the case.
In addition to Gazprom, Poland has brought charges against Engie from Switzerland, as well as Uniper, OMV, Shell and Wintershall from Holland.