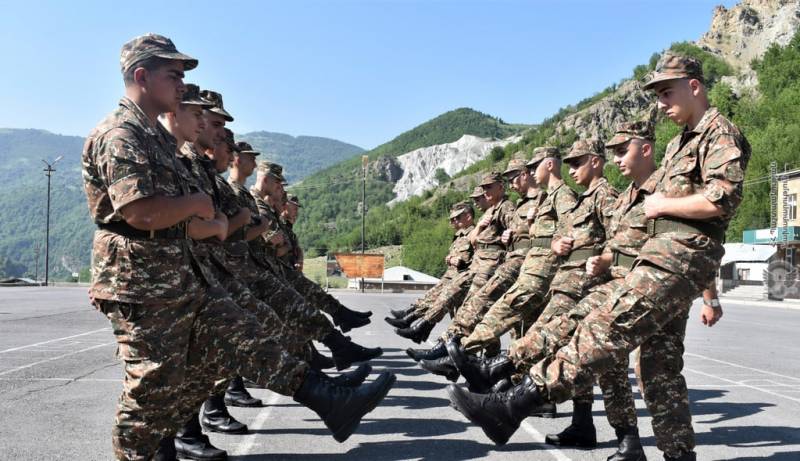 Photo by the Ministry of Defense of Armenia
The President of Serbia commented on the situation in which the Ambassador of this state to Azerbaijan Danica Veinovic was summoned to the Azerbaijani Foreign Ministry. The reason for the call was the publication in the media of the Republic of Azerbaijan, where it was said about the sale by Serbia
weapons
Armenia. The material reported that Serbia supplied the Armenian army with mortars and tons of ammunition.
The Serbian Ambassador to the Azerbaijani Foreign Ministry was told that this kind of trade with Yerevan "casts doubt on not only Serbian-Azerbaijani cooperation in trade, but also friendly relations between the countries."
According to Serbian President Aleksandar Vucic, he was surprised by the words of representatives of the Azerbaijani Foreign Ministry about "doubts about friendship and trade partnership." Alexander Vucic noted that there are no international bans on the supply of weapons to Armenia, as well as on the supply of weapons to Azerbaijan. At the same time, Vucic recalled that "ten times more weapons were delivered to Baku from Serbia than to Armenia".
Vucic:
We employ 17 people in the military industry. We need to support this industry, keep jobs. It turns out that no matter who we sell weapons produced in Serbia, there will always be those who are dissatisfied. I want to say that both Armenia and Azerbaijan are our friends, and this is an indisputable fact, no matter what anyone says.