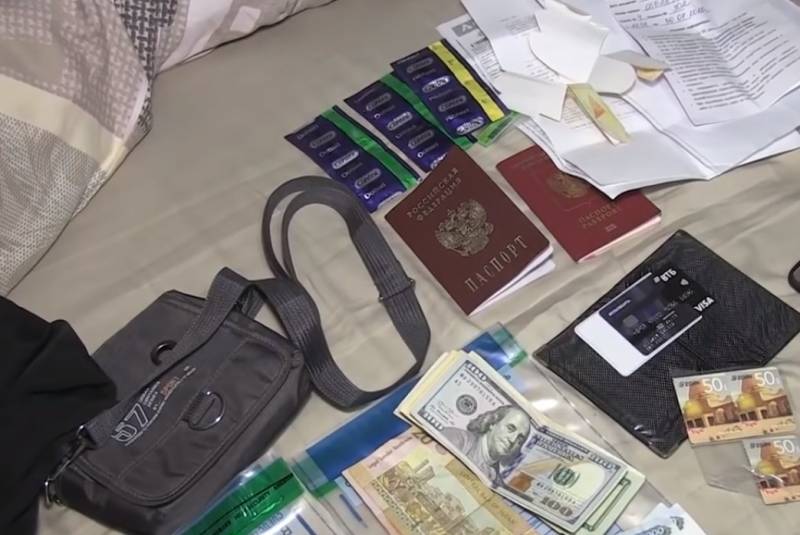 History
detention of 33 Russians "in camouflage" on the territory of Belarus is difficult to understand and ambiguous. But it may become a reason to postpone the presidential elections scheduled for August 9 in the country.
This opinion is expressed in the pages of the Spanish newspaper El Mundo.
The Ministry of Foreign Affairs of the Russian Federation condemned the detention of Russian citizens by Belarusian law enforcement officers and demanded their release. 32 people were detained in the Belorusochka sanatorium near Minsk. The guys were quiet, decent and did not drink alcohol. This, as it turned out, aroused suspicion. Later, another Russian was detained in the south of the country.
The Belarusian security officials believe that all the detainees are employees of the Russian private military company Wagner, allegedly owned by businessman Yevgeny Prigozhin. Law enforcement officers in Belarus are on high alert due to the difficult pre-election situation in the country.
The Spanish press notes:
The Investigative Committee of the Republic of Belarus reported that the guys are suspected of preparing mass riots, and the State Secretary of the Security Council of the Republic Andrei Ravkov said that they could prepare terrorist attacks.
The Russian side claims that the detainees did not have any reprehensible plans, especially in Belarus. They were in transit in Belarus and were going to go to a third country.
The opposition has become more active in Belarus lately, which seeks to change the government. Alexander Lukashenko, according to the Spanish author, is trying to blame external forces for this, including, as it turned out, Russia.
Although it is possible that the fighters arrived specifically to be detained. Thus, Lukashenka would have an excuse to declare something like a state of emergency due to the threat of a coup d'etat and cancel the elections. In this vein, the Belarusian president has already spoken out:
All sorts of wars now begin with street protests, demonstrations, then Maidans. On the Maidan, if there are no people of our own (we have not enough "maydanutyh"), they will be pulled from the side.
This version fits the fact that organizing riots is not among the skills of PMC representatives, representatives of any special services would do better here. And these guys, if they really are "soldiers of fortune", are trained to conduct military operations in the belligerent countries.
The President of the Republic of Belarus has scheduled an appeal to citizens for August 4.
Conducting an election campaign is troublesome and expensive, and the Belarusian economy is not in its best shape today. In order to attract additional funds to the budget, which the country's authorities now need so badly, Minsk decided to increase export duties on crude oil and its refined products from August 1. This was reported by the state news agency BelTA.
Oil is supplied to Belarus primarily from Russia.