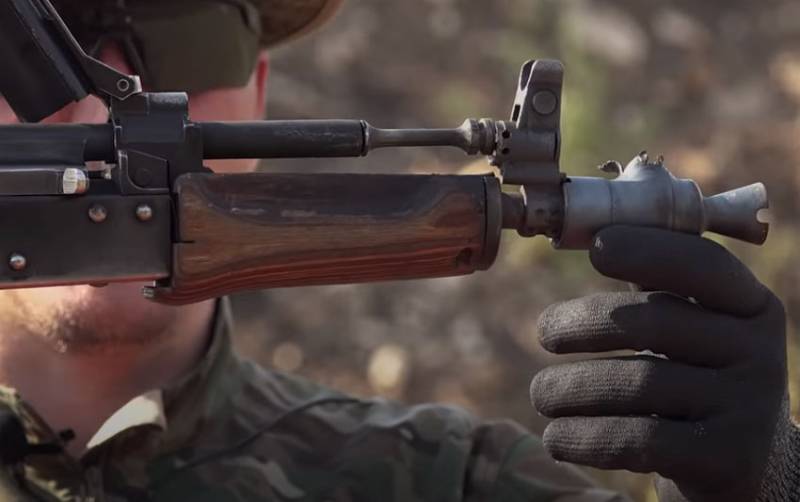 Experimenters in the field of small arms are not extinct in the world
weapons
... One of the areas for experimenting with weapons is testing them for "endurance", up to destruction. On the one hand, this is such a destructive fun, on the other, experiments have a very real practical meaning for both manufacturers and operators. This "experimental" shooting allows you to show what resource a particular weapon has, what firing mode it can support for a certain time of almost continuous use.
On the Kalashnikov channel, at the request of viewers, a video has been published, which presents an experiment on continuous firing from weapons such as the AKS-74U 5,45 mm caliber.
The experimenters use the old VAZ "six" as a target for shooting. As the shooter himself, a specialist of the concern Georgy Gubich, says: "We will shoot at the iron."
Six, seven, eight - the magazines replace each other almost continuously, while the firing in bursts continues, the machine behaves quite reliably.
But on the 10th store the muzzle brake burns out, it was simply torn apart.
Georgy Gubich on the 292nd in a row in a row with continuous shooting:
He will no longer be able to shoot, because when the "muzzle" broke, the barrel bent. The music did not last long.
Full video with the experiment from the Kalashnikov concern: