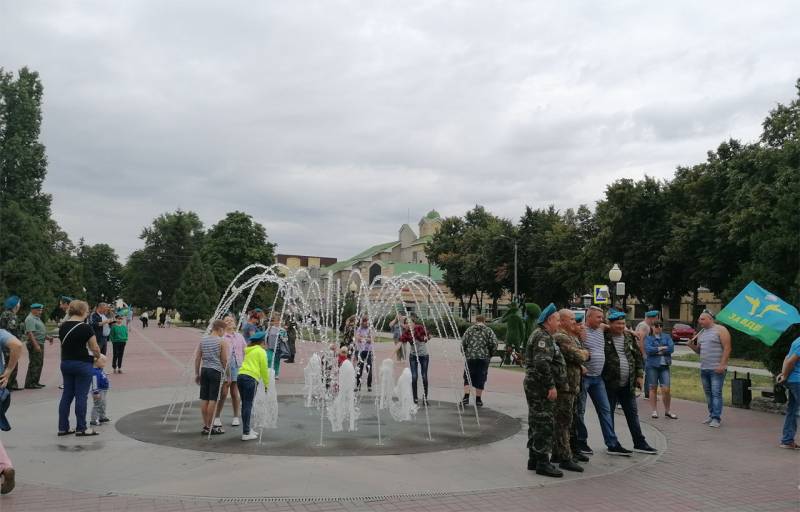 Voronezh region. Borisoglebsk. 2 August 2020
Voennoye Obozreniye invites readers to take part in a virtual relay race of photographs dedicated to the Airborne Forces Day. Today, our country celebrates the 90th anniversary of the first landing. The first landing groups parachuted from a Farman-Goliath aircraft on the outskirts of Voronezh. Today, the landing site of the first landing is within the capital of the Chernozem region.
We invite readers to take part in the photo relay and publish in the comments photos of how the celebration of the Day of the Uncle Vasya's Troops is going on in your city (village). When publishing photos, please indicate the locality, as well as the year of celebration.
"Fresh" photographs are welcome, but, as they say, publication from personal archives of past years is by no means prohibited.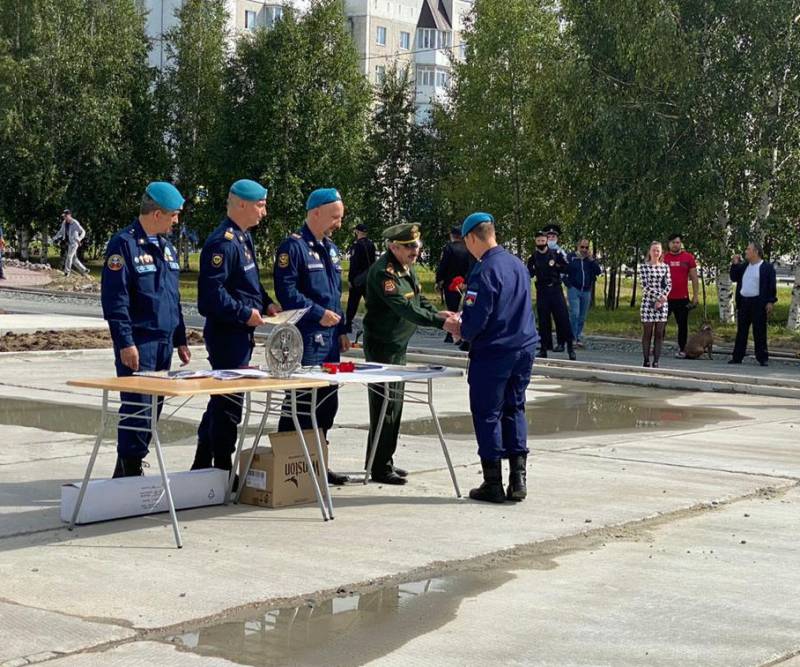 YANAO. Noyabrsk. 2 August 2020
From comments for the sake of comment - no photo - please refuse.