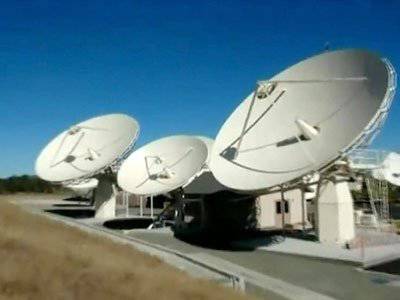 Iran has decided to disconnect its ministries and other government departments from the Internet. This will be done to protect against cyber attacks, similar to those in which the famous viruses Stuxnet and Flame were used. The trip is scheduled for September.
Iran's Minister of Information and Communication Technology, Reza Tagipur, claims that intelligence information of strategic importance is vulnerable in a worldwide network. The Internet does not arouse the credibility of the minister, since, in his opinion, is controlled by one or two countries hostile to Iran.
The minister plans to create an internal national network that will replace the Internet. This project should be completed in the next year and a half.
The Stuxnet and Flame viruses that have infected a large number of computers in Iran over the past few years are believed to be the product of a joint development of specialists from Israel and the United States. Stuxnet, discovered in 2010, carried out attacks on Iran's nuclear facilities. Flame, discovered in 2012, had Iranian oil ministry and the country's main export terminal as targets, ITAR-TASS reports.