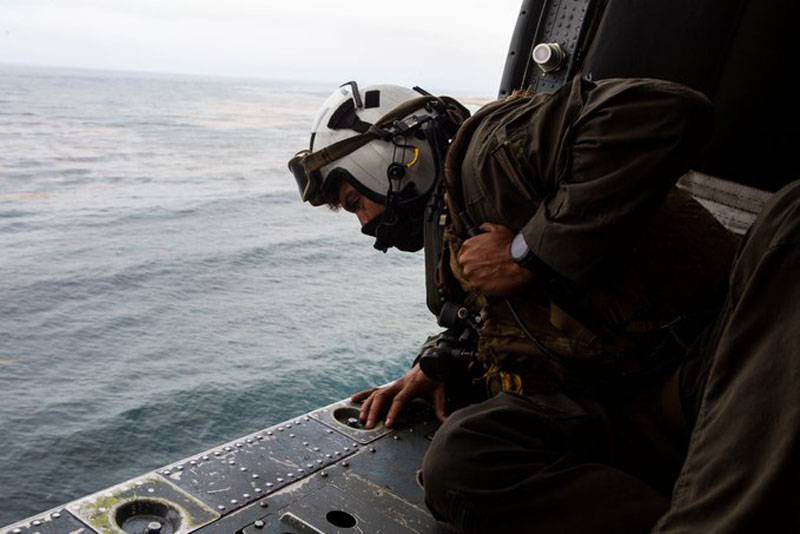 The search continues for the US Marines, whose landing craft sank the day before off the coast of California during a training operation. 8 American servicemen are reported missing.
According to the latest information, the body of one of the Marines was found. Previously, the bodies of two injured and hypothermic were delivered to one of the ships.
The command of the United States Marine Corps reports that there were 16 people on board the landing craft (according to some reports, we are talking about a landing craft). Five were able to return to the warship from which the landing was carried out. According to the commander of the ILC, General David Berger, an investigation into the tragic incident is already underway.
In the US press, meanwhile, they say that the cause of the accident could be the excess of the permissible load on the boat, as well as its technical condition. Now the ILC has begun a large-scale test of the means of landing marines from landing ships into the coastal zone.
Meanwhile, the search team reports that to date, more than 200 square nautical miles of the water area in the area of ​​the incident have been surveyed. Searches have not yet yielded results, they are complicated by difficult weather conditions - high waves. The search operation involved funds
aviation
, a US Coast Guard and US Navy ship.