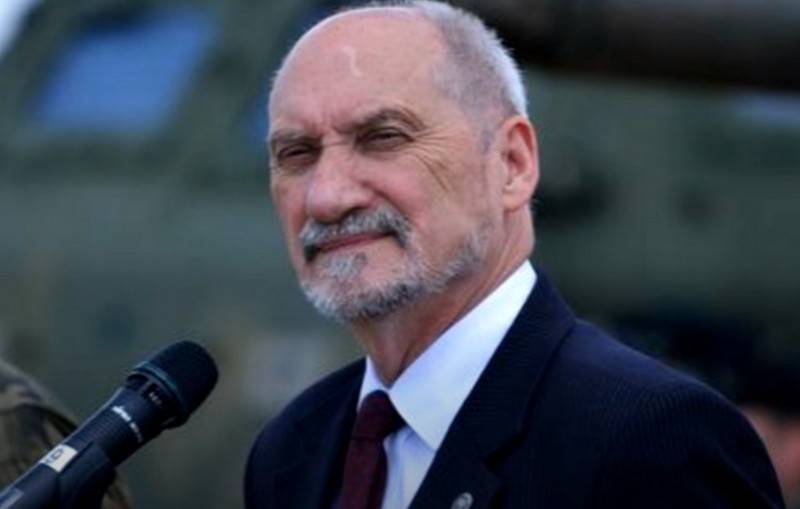 The reason for the explosion of the plane of Polish President Lech Kaczynski was TNT, which was allegedly laid during the "aircraft repair in Russia." This statement was made by the Polish commission for the re-investigation of the Tu-154 crash.
The new commission to investigate the causes of the plane crash, headed by the ex-Minister of Defense of Poland Antoni Macerevich, today, July 31, 2020, published an interim report on the work done over several years.
The report again claims that an explosion was the cause of Kaczynski's plane crash. According to Polish "experts", the plane could not receive "such damage" from a collision with the ground, this is contradicted by "evidence" and "results of experiments and analyzes."
In addition, the report says that the presence of explosives on board the aircraft was allegedly confirmed in the British and Polish laboratories that conducted the research. At the same time, it is emphasized that traces of explosives were allegedly found in samples taken from parts of the aircraft, "which were changed during the repair of the aircraft in Russia."
In this case, a laboratory in Oregon (USA) detected the presence of TNT. It should be noted that this was a part that no one untwisted, except for repairmen, and traces of TNT were found inside it.
- approved in the report.
The only thing that is not reflected in the report of the commission under the leadership of Macerevich is how the plane of the first person of the state flew for several months with allegedly "explosives planted in Russia" and who is the "hero" who set it into action. Apparently, in the opinion of the ex-Minister of Defense of Poland, aircraft No. 1 was not accepted by the Polish side after repairs and did not undergo further inspection before departure.
However, one should not be surprised at the conclusions of the commission led by Macerevich. In Poland itself, he has long been considered "not quite healthy mentally," and he is also an ardent Russophobe. Do not be surprised if next time traces of a missile hit by a Russian anti-aircraft complex are found in the wreckage of the plane. The theater of the absurd continues its tour.