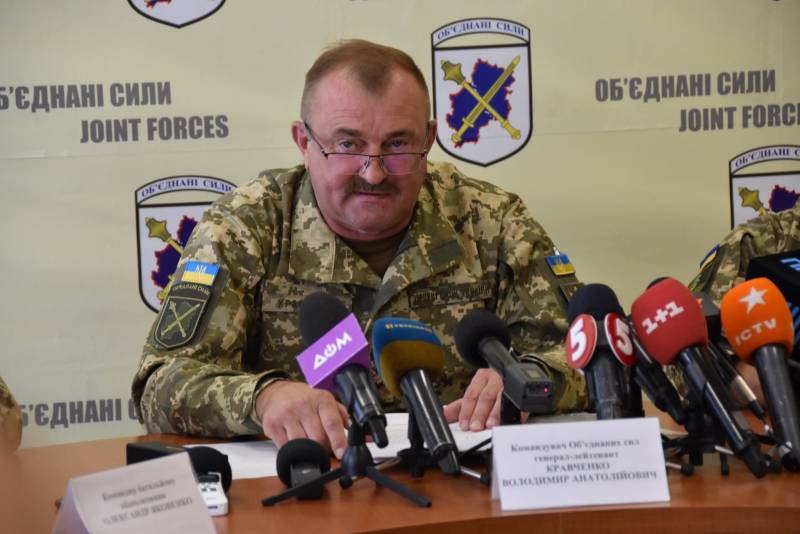 The press center of the so-called Operation of the Joint Forces of Ukraine publishes information that has managed to cause a wide response in Ukraine itself. The JFO says that in three days in the area of ​​the operation in the Donbass "as a result of a sharp deterioration in their health, three servicemen have died."
The press center announces the names of the deceased.
On July 28, soldier Arthur Bakhnar died, on July 29 - soldier Sergei Vargun, on July 30 - senior sergeant Vladimir Perekrestov.
In Ukraine, the wording "as a result of a sharp deterioration in health" provoked a reaction. Attention is drawn to the fact that not a word is said about the reason for the sudden deterioration in the well-being of the military personnel of the armed forces of Ukraine.
In the meantime, the JFO adds that since the declaration of the comprehensive ceasefire, none of the Ukrainian military has been killed or wounded.
In this regard, the deaths of the military in Ukraine were called strange. Assumptions are made about the causes of death of three Ukrainian military personnel in such a short period of time in the JFO zone. One of the assumptions is an outbreak of coronavirus infection at the positions of the Ukrainian military, which the command is silent about. Another is hazing in the armed formations involved by the command in the operation.