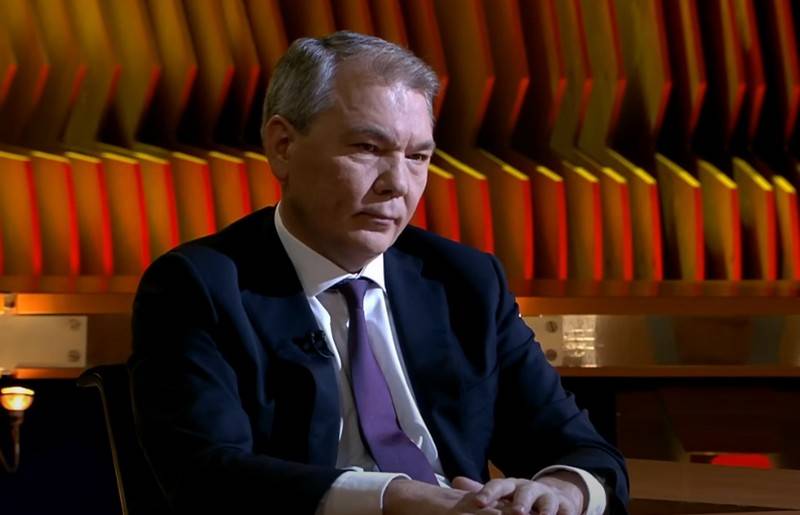 The increase in US military aid to Ukraine to $ 300 million gives Russia the right to start deliveries
weapons
to Donbass. This opinion was expressed by Leonid Kalashnikov, Chairman of the State Duma Committee on CIS Affairs, Eurasian Integration and Relations with Compatriots.
According to Kalashnikov, Washington's plans to increase military aid to Kiev, including the acquisition of lethal weapons, make Russia think about protecting those people against whom these weapons may be directed. In such conditions, the United States gives Russia the right to officially supply weapons and equipment to the people's republics of Donbass.
I believe that the allocation of $ 300 million in the United States for military assistance to Ukraine, on the contrary, opens the door for us to help people at whom they want to shoot with this weapon - the DPR and LPR. If any of the parties, a country supplies weapons, all the more lethal, we have no choice but to protect these people, maybe not with troops, but at least with the supply of weapons. And close this topic - do not hesitate to supply weapons to the DPR and LPR
- he said.
Let us recall that a group of US senators proposed for consideration a bill providing for the allocation of $ 300 million to Ukraine annually, including for lethal weapons.
This bill demonstrates to Ukraine and Russia that the United States will support its friend throughout the democratic transition and protect its sovereignty and territorial integrity. This bill will strengthen Ukraine's defenses through military training and equipment, as well as strengthen diplomatic support from the United States and Europe.
- stated in the US Senate.