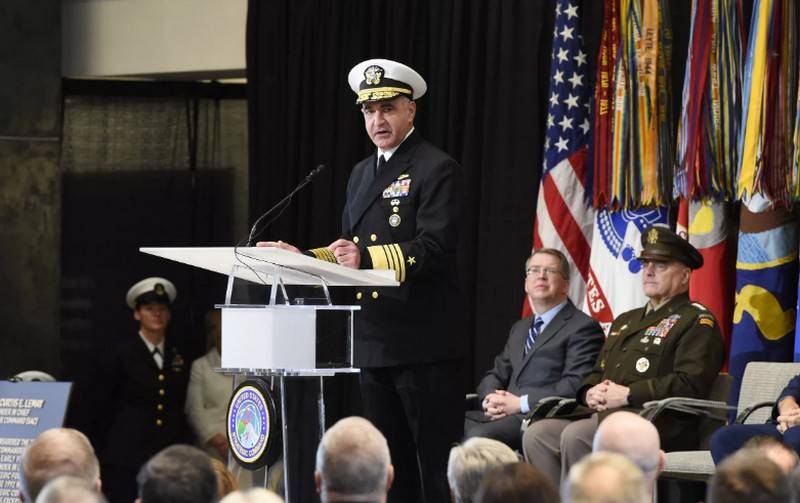 Soon, the United States will be confronted by two equal competitors in the field of nuclear capabilities - China and Russia. The US will face this at the end of this decade, said the commander of the US Strategic Command, Admiral Charles Richard.
Speaking at a forum on nuclear deterrence organized by the Mitchell Institute, the admiral said that China will soon catch up with the United States in terms of nuclear potential. He stressed that the PRC is "in the process" of building a full-fledged nuclear triad.
China is on track to become a strategic competitor to the United States by the end of the decade. Thus, for the first time in its
stories
The US will face two equal nuclear competitors. We have never faced a similar situation before.
- said Richard, adding that Russia is the second equivalent competitor.
The admiral noted that China already has two components of the nuclear triad - intercontinental ballistic missiles (ICBMs) and nuclear submarines. Currently, the construction of the third component is underway - strategic bombers.
China is ahead of the United States in its rapid expansion of military capabilities around the world
- stressed the admiral.
Also, Richard did not forget to mention Russia. According to him, over the past 15 years, Moscow has been actively modernizing its nuclear forces, having completed the modernization by 70%.
For nearly 30 years, the United States and the Department of Defense have not had to fully consider the implications of competition in terms of potential crisis and armed conflict with a nuclear adversary.
the admiral added.