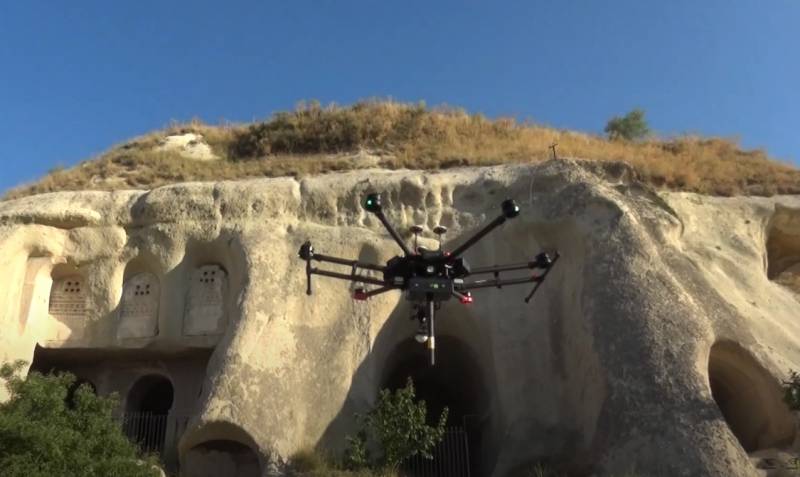 Turkish UAV company Assuva Savunma Sanayi announced on Tuesday that the Greek military has decided to purchase 50 tactical UAVs from it.
According to the manufacturer, the army of the neighboring state intends to use this technique during search and rescue operations and demining. Earlier, the Greek military received two UAVs of the Proton Elic RB-128 type, which were successfully tested.
We will soon complete an order for 50 unmanned aerial vehicles that will be used in operations in underground tunnels, rooms, bunkers and other combat activities of the Greek army
- explained in the company.
The UAV is said to be capable of capturing images from a distance of up to 1 km above the ground or up to 50 meters below it, working under the surface thanks to a thermal imager.
Assuva previously sold similar systems to China and Sri Lanka. According to the company, the drones it produces are the result of the work of Turkish engineers who have created their own hardware and software.
We pride ourselves on making the world's finest search, rescue and even underground imaging devices
- stated in Assuva.