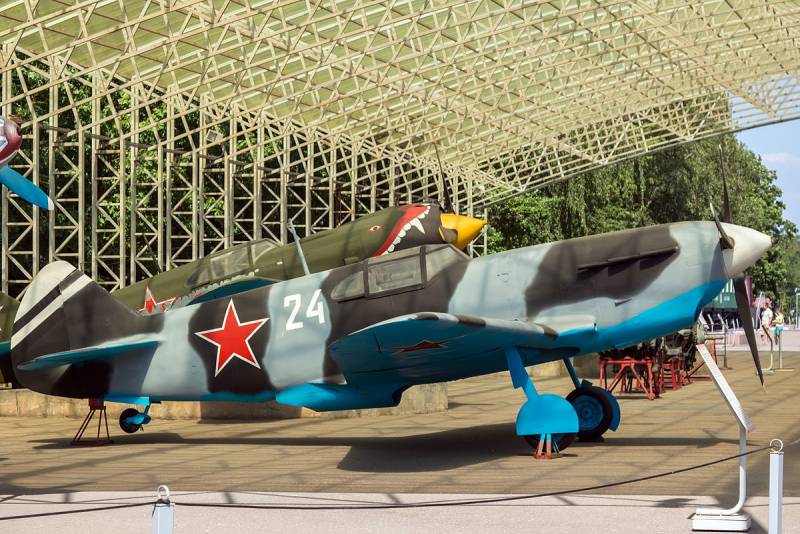 One of the most difficult battles of the Great Patriotic War was the Battle of Kursk. In its course, the question was actually decided whether the enemy, who was defeated in Stalingrad, would be able to regroup his forces and again go on the offensive in the territory of the Soviet Union. The Soviet troops did everything to ensure that the Nazis suffered another major defeat and no longer thought about any serious offensive operations.
When it comes to the Battle of Kursk, many Russians associate it first with
tank
the battle at Prokhorovka. Often overlooked
aviation
component of the battle at Kursk. And this component was more than significant. Six air armies took part in the Battle of Kursk. Defensive operation - three air armies: the 16th Army of the Central Air Front, the 2nd Air Army of the Voronezh Front and the 17th Air Army of the Southwestern Front. Offensive operation - the 15th Air Army of the Bryansk Front, significant forces of the 1st Air Army of the Western Front of General Mikhail Gromov, and the 5th Air Army of the Steppe Front were added.
Historian and writer Vitaly Gorbach tells in all the details about the aviation component of the Kursk battle. His story on the Tactic Media channel reports on the total number of aircraft involved, on the organization of the aviation phase of the operation by the Soviet and German commands, and on the pilot training system.