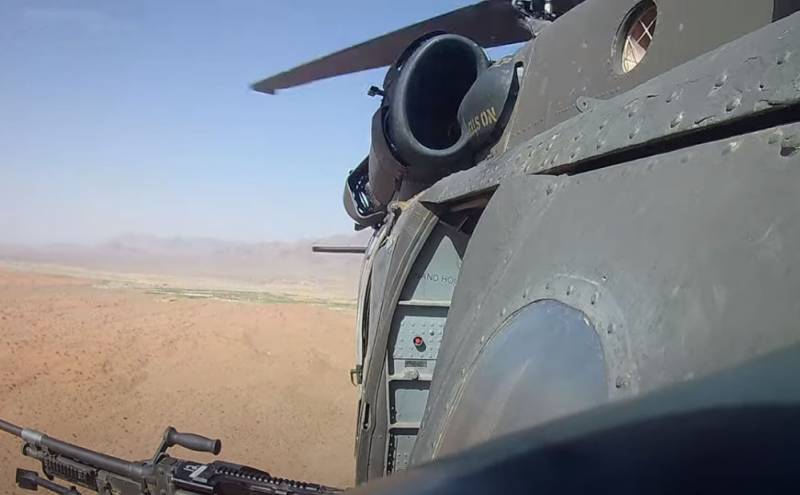 It is reported that a helicopter was shot down in the south of Afghanistan. According to Western sources, we are talking about a Black Hawk helicopter, which allegedly belonged to the Afghan army.
The following statement is noteworthy: the helicopter was shot down by an anti-tank missile during landing. The American edition of The New York Times writes that the firing of the helicopter was carried out by the Taliban terrorist group (* banned in Russia). The material points out that "the Taliban did not use such missiles before." Moreover, there is no data on which ATGM was used when striking the Black Hawk.
The American press writes:
It is necessary to find out who is supplying the missile
weapon
the Taliban. It is necessary to take all measures and cut off the supply channels. This is very important for security in Afghanistan.
With reference to unnamed sources, it was stated that the ATGMs "were probably delivered to Afghanistan from Iran." Again, this word is probably.
At the same time, another version of the appearance of ATGMs by the Taliban is presented. In the United States, they recalled that at one time militants seized anti-tank guided missiles when attacking French troops. True, it was 12 years ago.
Why, then, is the US media not concerned with the question of how many captured American weapons the Taliban have, which are used against American servicemen, among other things? ..
Meanwhile, in the Arabic-language media, it was stated that American Marines could be aboard the downed helicopter.